8 ways to engage with IFRF in 2020…

IFRF Administration & Communication Coordinator
This year, we have some exciting opportunities which we would love for you to be a part of. So, we came up with eight ways for you to get involved with IFRF this year…
1. Join us at an event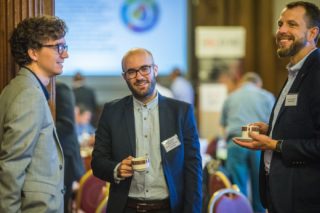 ---
We have an exciting list of events forming for the year, with more to be added. Us, our National Committees or partners are organising or are involved in all these events. So, click the header of the event (or events) that pique your interest to find out more about how you can be involved too.
It is worth knowing that at most of these events IFRF members receive a significant discount on tickets. Not a member but want a discount? Come join us – you can sign up to be a member through our website.
If you have any events you would like us to participate in, or you would like us to help promote, please contact us. Similarly, if you have any ideas for future events with IFRF we'd love to hear from you.
*No clickable link at this stage I'm afraid. But if you sign up to our events mailing list (here) you will be notified of new events as they happen. Thanks!
2. Use our platform to share your story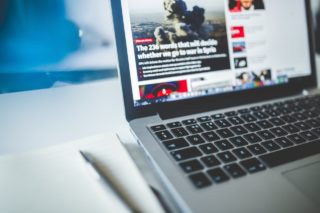 ---
We have a range of platforms where we can share the latest news and views on combustion – our website, Monday Night Mail, Twitter, LinkedIn, WeChat and YouTube to name a few.
IFRF members can use all these platforms to share their latest news, research outputs, blogs, videos, campaigns etc. All you need to do is contact us with what you'd like us to share. We really want to hear from you.
For our bi-weekly newsletter – Monday Night Mail – we are looking for IFRF members who are interested in being a Guest Editor or writing a thoughtpiece for an upcoming edition. If you're a member and this sounds like something you'd like to do, please contact us.
We also profile IFRF members – so why not look at what we need from you (here) and get in touch.
Not an IFRF member? That's ok. You can still follow us on all the platforms above and see what we and our members are up to. You can also advertise any products, events etc. that are relevant to our members through these networks. Here's a bit more about that – have a read, then get in touch. Or just join our global network and become a member (well we would say that wouldn't we?).
3. Submit a paper to the Industrial Combustion Journal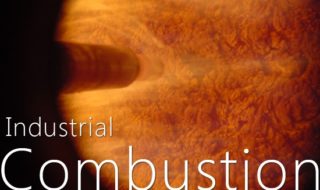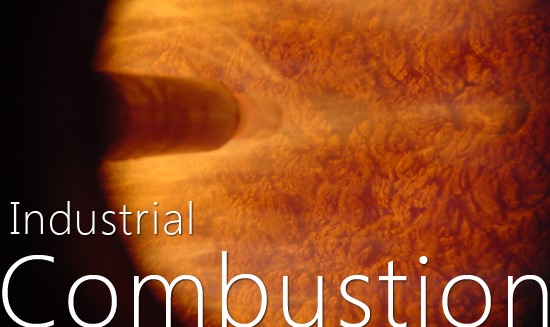 ---
Since 1999 we have been publishing the latest in practical and theoretical aspects of combustion science in industrial applications in our Industrial Combustion Journal. To date over 100 detailed technical papers have been published through the journal, capturing the latest research on a range of combustion-related topics. See all the published papers here.
As we move into this new decade, we are looking for even more new papers to be submitted from both industry and academia. All submissions are peer-reviewed by members of our Editorial Board before being published in the journal and shared throughout our global network. If you, or your colleagues have a paper, or an idea for a paper, we would love to hear from you.
4. Join the Industrial Combustion Journal Editorial Board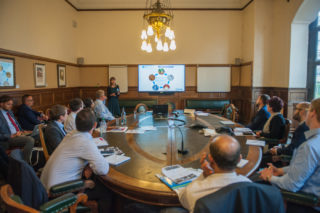 ---
We are looking for talented and knowledgeable people who would like to be part of the Industrial Combustion Journal Editorial Board. IFRF has a positive approach to diversity so we welcome applications from across the board.
If you are interested, please send us a short profile of your background and interests in combustion and we will be in touch. Take a peek at our current Editorial Board (here) and see if you would like your name amongst them.
5. Conduct research through one of our Preferred Research Partners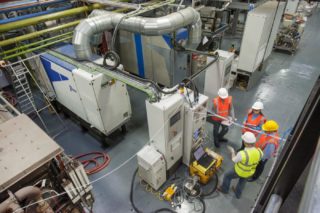 ---
We facilitate contracted research through our Preferred Research Partners. Our current research partners include:
The University of Sheffield's PACT facilities, in the UK. At PACT they undertake experimental work on semi-industrial and pilot-scale furnaces and reactors. Their research is designed to enhance their data bank and develop methodologies and protocols. They also contract research for organisations on fuel and equipment characterisation and in-flame measurement.
GWI (Gas- und Wärme-Institut Essen e.V.), in Germany. GWI is one of the few independent and neutral research organisations in Europe which operate semi-industrial high temperature gas burner test rigs. They also offer their services and equipment to academic and industrial partners for contract research or publicly funded research projects. GWI's R&D activities are characterised by a combined approach where experiments on a semi-industrial scale are used in combination with detailed CFD investigations, both to regularly cross-check the results of experiment and simulation, and to use the advantages that both methods offer.
For more information on how to utilise the research capabilities of these organisations, please contact us.
6. Become one of our Preferred Research Partners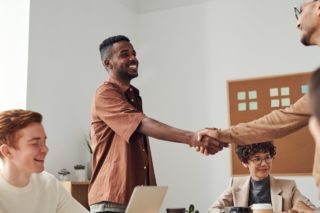 ---
Currently we have two Preferred Research Partners (see above), but we are actively looking to source more – with several organisations close to confirming.
IFRF receives requests for research from around the world and being a Preferred Research Partner means that when we receive these enquiries, we will come straight to you with the opportunity.
If you are an IFRF member and are interested in becoming one of our Preferred Research Partners, then please contact us for more information.
7. Access our 70-year archive of combustion related research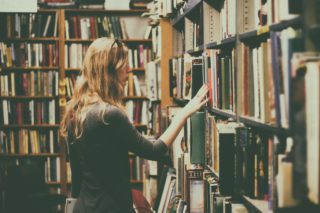 ---
IFRF has been conducting and facilitating international research for the industrial combustion and energy sectors for over 70 years. This means we have quite the library!
Whether its technical research papers, research projects or presentations from previous events, we have them. So, if you are an IFRF member head over to our website and start searching and downloading for free! For non-members there is a charge of €200 per document, or you can become a member and get them for free – its up to you.
If you have any questions about the archive or becoming a member, please contact us.
8. Order your tailor-made measurement probes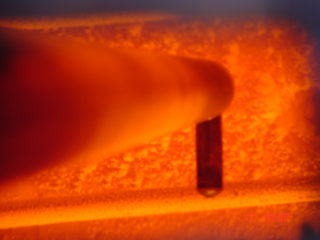 ---
Over the years, IFRF has designed and manufactured probes to investigate the characteristics of industrial flames. As the need for more detailed data coming from combustion mathematical modelers has increased, we have revised our designs, linking them where possible to new technologies.
We now offer the following:
Suction pyrometers: Probes for in-flame temperature measurements – available in different sizes
Sampling probes: Probes for sampling gases or solid matter inside the flame – available with different tips
Nitrogen species sampling probes: Special probes with a quartz tip used to sample such gases with higher accuracy
Total heat flux radiometers: Probes for the measurement of the total heat flux incident upon the walls of the combustion chamber
Ellipsoidal radiometers: Probes for the measurement of the radiative heat flux incident upon the walls of the combustion chamber from a hemisphere
All these probes are tailor-made to suit specific requirements by our contractors in Italy. If you'd like to know more, please do contact us. Discounts are available to IFRF members.
As you can see there are many ways that we can engage with you, whether you are a member or not. So please, come and join us wherever you can and let's make 2020 a great year.