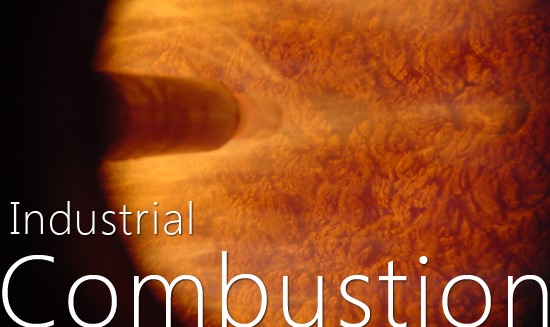 Industrial Combustion Journal
Industrial Combustion (ISSN 2075-3071) is our online journal, publishing research on the practical and theoretical aspects of combustion science in industrial applications.
We accept papers from industry and academia. Every paper is reviewed by our editorial board before publication. All accepted papers are published online and occasionally we publish special edition to link into key events.