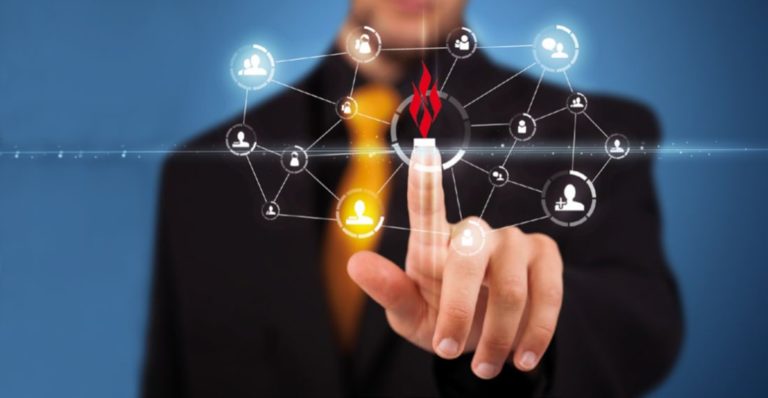 IFRF members can be found across 21 countries from Japan to the USA to Sweden to South Africa. IFRF brings all these minds together to share and collaborate on key issues affecting the combustion and energy sectors – from both industry and academic backgrounds.
For a small annual fee, you, your colleagues and your organisation can be part of this global network working together to tackle today's issues.
Who can be members of IFRF?
End-users, designers and suppliers of fired heating equipment
Process and system engineers and consultants
Energy suppliers
R&D / technology developers
Universities and research institutes
Trade associations
Energy policy makers
What do you get and how much is it?
There are two types of membership for IFRF – Organisation and Individual. The table below provides details of what you can get:
Benefits

Individual Member


(Single membership)

Organisational


(Group membership)

Individual Member


(Single membership)

Annual Fee*
Professional: € 150
Student/retiree: € 75
Undergrad: No charge

Organisational


(Group membership)

Annual Fee*
Large Company: € 2200
SME**: € 1100
Academic Institute: € 550

STANDARD MEMBERSHIP PACKAGE

Online access to the IFRF community via the Members' Exchange facility

Online access to presentations from IFRF events

Online access to European Facilities database

Online access to IFRF Handbook

Online access to the peer-reviewed IFRF Journal Industrial Combustion

Free subscription to fortnightly newsletter Monday Night Mail

Preferential rates at all IFRF technical events, conferences and courses

ORGANISATIONAL MEMBERS ONLY

Online access to technical reports describing current IFRF research

Research reports from the IFRF archive

Online access to IFRF Solid Fuel database

Guided visits to IFRF Preferred Research Partner facilities

Free promotional opportunities in MNM and on the IFRF website