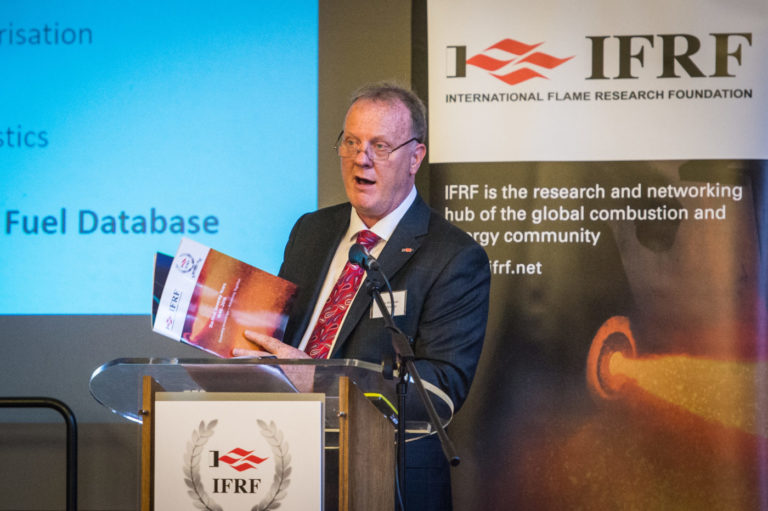 The International Flame Research Foundation – IFRF – is the research hub of the global industrial combustion community.
We facilitate access to research and disseminate information worldwide.
Our mission is to advance applied combustion research and promote cooperation and information transfer throughout the international combustion and energy arena.
IFRF is now based at the University of Sheffield in the UK, where we have access to the facilities of the Translational Energy Research Centre (formerly the PACT facilities), our Preferred Research Partner, as well as those of our wider Preferred Research Partners network.
We maintain an established and growing worldwide network of combustion and energy specialists. Through this network we connect our members to knowledge, combustion research information and business opportunities.