Alberta election results could be first step in reshaping regional oil pipeline and national carbon politics

Combustion Industry News Editor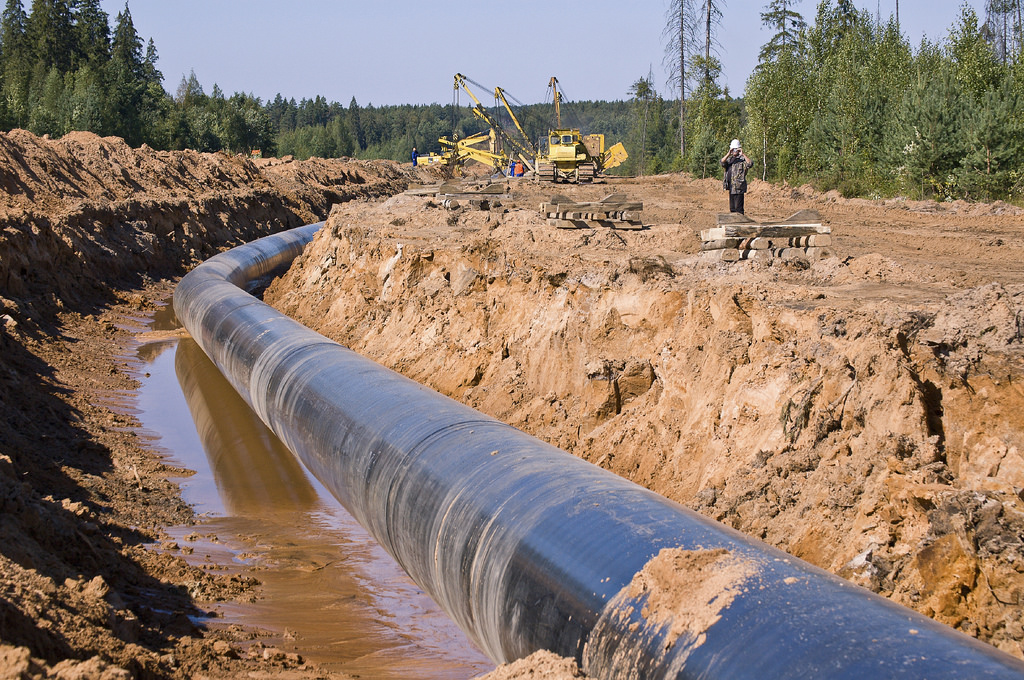 Election results in the Canadian province of Alberta, producer of ~80% of the country's oil, have led to a change of government that might have regional impacts. The previous New Democratic Party government lost 33 of its 57 seats after presiding over a period where proposed oil pipelines were not constructed, limiting the export of more of the area's oil and contributing to a prolonged recession. The NDP strategy of introducing a carbon tax as a means of convincing nearby governments and populaces of the environmental soundness of its produce did not work, with pipelines such as KeystoneXL, Energy East, and Transmountain not going ahead. The victorious United Conservative Party, likely to finish on 63 seats (a gain of 34), has promised to get pipelines built, even threatening to cut off existing oil supply to other provinces as a bargaining chip, and also mooting having a referendum on the transfer of royalties from Alberta to be spent in other provinces. Additionally, it has promised to dismantle the existing carbon tax in Alberta. Whether the UCP will have much success getting pipelines built is uncertain, as it was mostly legal challenges in other jurisdictions which had been delaying the various pipelines, but a change in national government after elections (which will probably occur in October of this year) might alter the picture. As covered previously in the Combustion Industry News, the federal government of Justin Trudeau faces an opposition promising to repeal the requirement for all Canadian provinces to have a carbon tax, after Mr Trudeau's government imposed such taxes on four provinces at the start of this month. Recent polling has suggested that the federal election will be a tight contest.