Canadian government imposes carbon tax on four provinces

Combustion Industry News Editor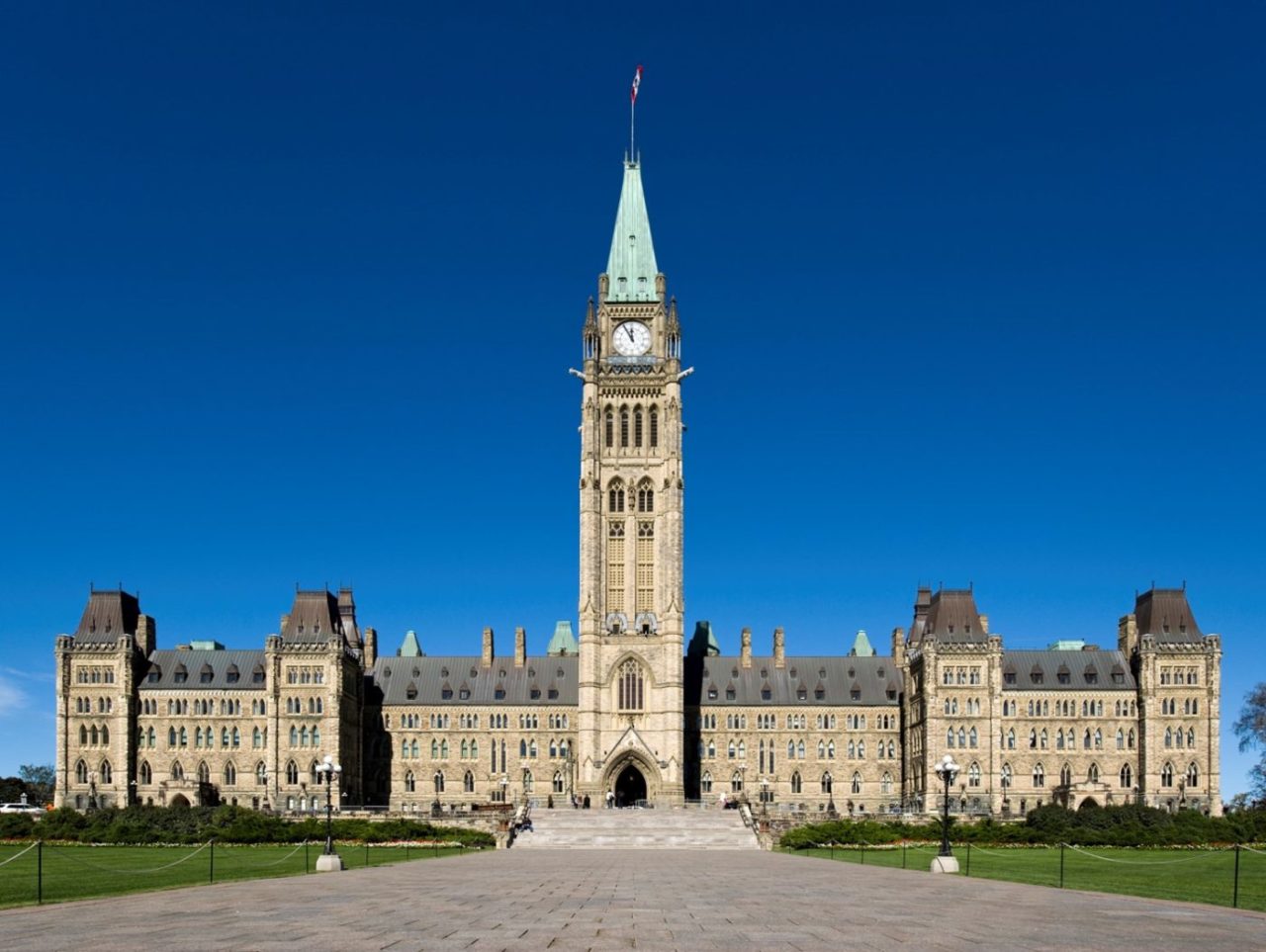 The federal government of Canada has put a carbon tax in place in the four provinces that had not instituted such taxes themselves. Polluters in Ontario, Manitoba, Saskatchewan and New Brunswick provinces now pay (from 1 April) CAD$20/tonne (US$15/€13.3 per tonne) for carbon dioxide emissions, with the amount rising CAD$10/tonne per year until it reaches CAD$50 (US$37.5/€33.3 per tonne) in 2022. Money collected from the scheme will be returned to taxpayers, such that an estimated seven in ten households will be better off, a similar system to what is being proposed by some economists in the USA. The Trudeau government is attempting to work towards its Paris Agreement target of reducing carbon dioxide emissions by 30% from 2005 levels by 2030 (being at the moment some way off the target), and had given provinces two years to introduce their own systems. The political calculations around the move are finely balanced. The Environment Minister Catherine McKenna appealed to Canadians by saying "As of today, it's no longer free to pollute anywhere in Canada…some politicians may not care much, but our kids and our grandkids do." However, with a federal election to be held in October of this year, and the Trudeau government's popularity waning, the opposition Conservative party has announced it would remove the carbon tax, which may find an appeal in the newly-taxed four provinces. Such a fate befell the price on carbon that was in place in Australia for two years, it being removed by an incoming Conservative government that campaigned heavily on the issue.