UK Government announces 20 shortlisted decarbonisation projects as part of cluster sequencing competition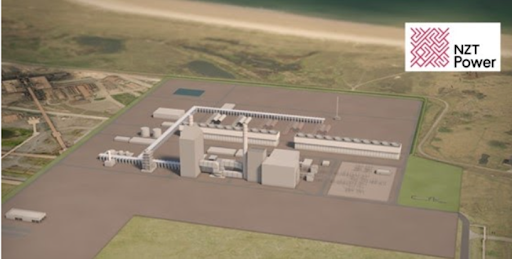 As reported previously by the IFRF, in Autumn 2021 the UK government selected two industrial clusters for the development of carbon capture, utilisation and storage (CCUS) projects, with financial support from the government's £1 billion infrastructure budget. Known as 'Track-1' projects, the Hynet and East Coast Cluster projects are on course for launch by 2025, with a second wave of potentially two 'Track-2' projects due to follow on from these, with the aim to further decarbonise industry from around 2030.
The second part of the UK decarbonisation strategy is to select the emitter projects that will feed into HyNet and East Coast Cluster. Twenty short-listed emitter projects have now been announced, from an initial list of 41, covering power CCUS, industrial carbon capture, waste and CCUS-enabled hydrogen projects, which will proceed to the due diligence stage of the Cluster Sequencing process. According to the announcement, the 20 projects represent a range of innovative CCUS technologies that have the potential to:
accelerate the UK's decarbonisation ambitions

realise economic benefits in the North West, North Wales, Teesside and Humber regions

kick start the hydrogen economy

put the UK on a path to decarbonising power system by 2035, while maintaining security of supply.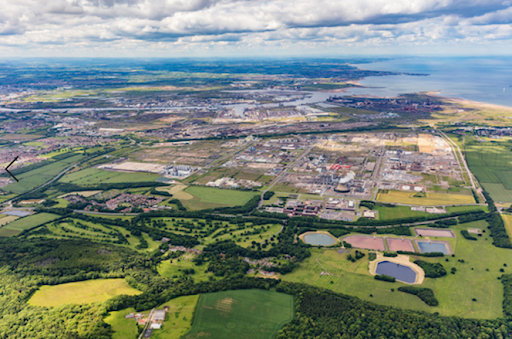 As the announcement points out however, the shortlist does not imply availability of funding for any or all of the shortlisted projects, with the 20 projects being:
Power CCUS
Net Zero Teesside Power (East Coast Cluster)

Whitetail Clean Energy (East Coast Cluster)

Keadby 3 Carbon Capture Power Station (East Coast Cluster)
Hydrogen
bpH2Teesside (East Coast Cluster)

H2NorthEast (East Coast Cluster)

Hydrogen to Humber-H2H Saltend (East Coast Cluster)

HyNet Hydrogen Production Project (HyNet)
Industrial carbon capture
CF Fertilisers Billingham Ammonia CCS (East Coast Cluster)

Tees Valley Energy Recovery Facility Project (East Coast Cluster)

Norsea Carbon Capture (East Coast Cluster)

Redcar Energy Centre (East Coast Cluster)

Teesside Hydrogen CO2 Capture (East Coast Cluster)

Humber Zero – Phillips 66 Humber Refinery (East Coast Cluster)

Prax Lindsey Oil Refinery Carbon Capture Project (East Coast Cluster)

ZerCaL250 (East Coast Cluster)

Hanson Padeswood Cement Works carbon capture and storage project (HyNet)

Viridor Runcorn Industrial CCS (HyNet)

Protos Energy Recovery Facility (HyNet)

Buxton Lime Net Zero (HyNet)

Carbon Dioxide Capture Unit – EssarOil UK (HyNet)
The projects cover a wide range of applications with high relevance to many IFRF members, a number of which have been covered in our blogposts of recent months, where examples include the 300 MWe Whitetail power generation project based on NET Power's supercritical CO2 Allam-Fetvedt Cycle, the 50MWe Redcar Energy Centre diverting between 350-450 ktonnes/y of refuse away from landfill, the BP led 860 MWe Net Zero Teesside Power GTCC with amine based CO2 post capture, and Essar-led joint venture with Progressive Energy to decarbonise their Stanlow oil refinery.
No doubt we will be reporting more on these projects as they progress towards realisation.