TOTeM47: Be a part of this exciting event

IFRF Administration & Communication Coordinator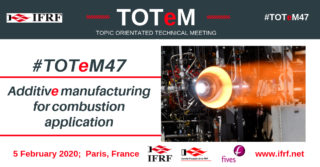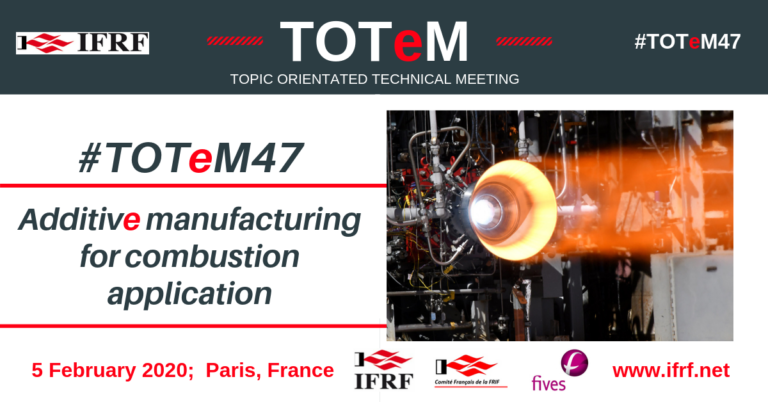 ---
Join us in Paris, France next February by being part of our exciting TOTeM (Topic Orientated Technical Meeting) looking at 'Additive manufacturing for combustion application'. The event is being hosted by our main sponsor Fives and will be held on 5th February 2020.
There are three ways that you can get involved in the event:
Submit your abstract – we are looking for a range of exciting and engaging speakers who are passionate about the chosen topic. Send us your abstract by 31st December 2019 and you could be joining in Paris
Book your ticket – you can register for this exciting event through our website. We are offering great discounts for IFRF members which can not be missed. And if you are not a member why not join here and then you too can claim the great discounts!
Become a sponsor – we are offering a great opportunity for your organisation to sponsor the TOTeM (including free spaces, MNM articles, inclusion in marketing amterials etc.) Download our sponsorship brochure and to find out more
The outputs from this TOTeM will be shared through our website and a specialised network group will be established to keep the conversation going after the event. Contact us if you would like to learn more about this group.