Sustainable Emerging Technologies 2020

IFRF Administration & Communication Coordinator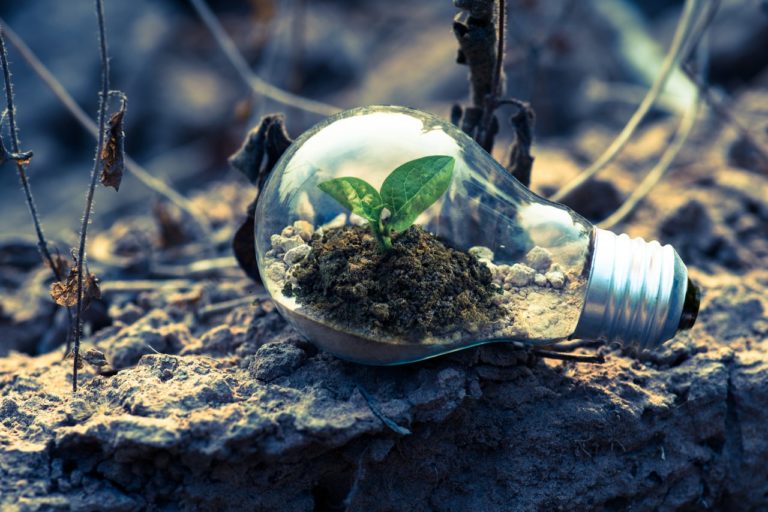 ---
Webinar: 9am (CET), 17 November 2020

The carbon neutral energy transition remains challenging, but technological advances look to be part of the solution. In this webinar, topical areas that may offer non-trivial benefits and impacts on this transition will be presented.
In this webinar, hosted by IERE, lectures about sustainable emerging technologies will be presented from an board member Dr. Jan Mertens of Engie, France, and his colleague Dr. Elodie Le Cadre Loret.
This webinar is open to the public but registration is essential to watch it live or on demand after the event.

Click here for more details and to register.