2019 Clearwater Clean Energy Conference to celebrate the life of Professor János Beér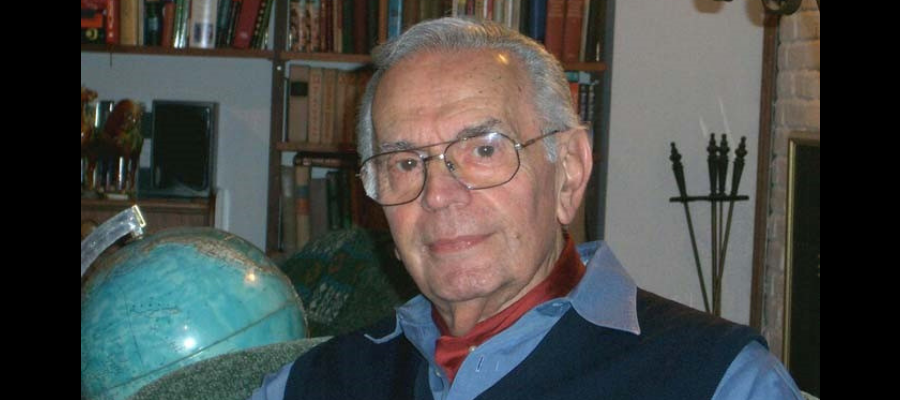 IFRF members may be interested to note that a tribute to János ('John') Beér, Professor Emeritus of Chemical and Fuels Engineering at the Massachusetts Institute of Technology, and former Head of the IFRF Research Station in IJmuiden and IFRF Superintendent of Research, will be held at a special session organised at the 44th International Clearwater Clean Energy Conference in Florida this June.
János, who passed away on 8th December aged 95, made many contributions to combustion science and technology that had lasting impact, in addition to being a great mentor, colleague and friend to many in IFRF – see our own tribute to him here.
The special session devoted to remembering János will be held on Tuesday 18th June 2019 starting at 10:30 am at the conference, which is being held at the Sheraton Sandkey Hotel, 1160 Gulf Blvd, Clearwater Beach, FL 33767.
Ashwani K Gupta, Distinguished Professor at the University of Maryland, is organising the session and invites anyone who wants to join in and share personal experiences, work, associations, etc. of János, to email him.
Do please pass this message on to others who you think might be interested.