UK coal-fired power generation continues to decline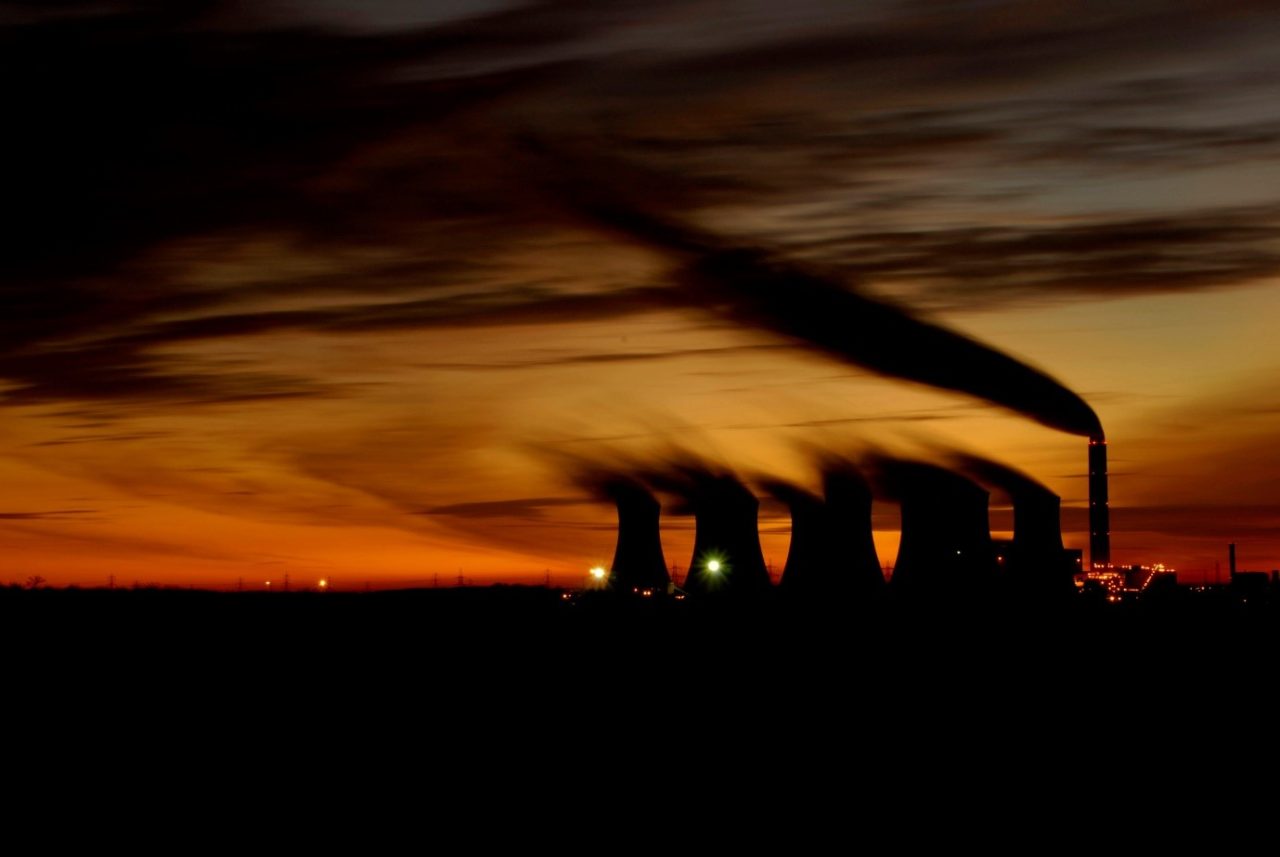 In February, UK power utility EDF Energy announced that electricity generation at its 2 GW Cottam coal-fired power station in Nottinghamshire will cease at the end of September as part of the UK's decarbonisation of the electricity sector. This will bring to an end more than 50 years of generation at this station, which was originally designed to operate for 30 years.
EDF Energy's decision reflects the challenging market conditions that have prevailed for the last few years in the electricity sector. These conditions have resulted in Cottam not having any 'capacity market' contracts in place beyond September.
After Cottam closes, there will only be six coal-fired power stations operating in the UK (and some of those only partially, and some co-firing biomass with coal) according to Carbon Brief, with a combined capacity of 9 GW. This figure compares with 25 GW of coal-fired capacity as recently as 2012, which provided 143 TWh of electricity (40% of the UK's requirement that year): Last year, the seven coal-fired stations still operating (with a combined capacity of 10.9 GW and an average age of 46 years) only produced 17 TWh (5% of the UK's requirement in 2018) – an 88% reduction of electricity generated from coal over a six-year period.
The six coal-fired stations that will survive Cottam are: West Burton A in Lincolnshire (also operated by EDF Energy, with a nameplate capacity of 2 GW, having been commissioned in 1968); Ratcliffe-on-Soar, Nottinghamshire (Uniper, 2 GW, 1968); Aberthaw B, South Wales (RWE npower, 1.586 GW, biomass co-fired, 1971); Drax, North Yorkshire (Drax Group, 1.29 GW (Units 5 and 6 only remain on coal, the other four units now being biomass-fired), 1975); Fiddler's Ferry, Cheshire (SSE, 1.455 GW, biomass co-fired, 1971); and Kilroot, Northern Ireland (AES Corporation, 0.52 GW, 1981).
EDF Energy says that it will continue to invest in, and operate, low-carbon generation – including nuclear and renewables – and to invest in battery energy storage systems (BESS), such as the 49 MW project for the UK's National Grid at its West Burton site (alongside the 1.332 GW gas-fired West Burton B station).
The UK's move away from coal as a fuel for power generation has accelerated following the commitment by the then Secretary of State for Energy and Climate Change, Amber Rudd, in November 2017 that the remaining coal-fired stations would shut by 2025, with their usage restricted by 2023.
The UK government trumpeted its progress towards this goal during its 'Green GB & NI Week' last October, with Energy and Clean Growth Minister Claire Perry announcing that, by then, more than two months of Great Britain's electricity generation had been achieved without any reliance on coal. GB (i.e. England, Scotland and Wales, but not Northern Ireland) had gone more than 1,600 hours without coal in 2018, more than double the number of coal-free hours in the previous two years combined, according to Department for Business, Energy and Industrial Strategy (BEIS) statistics.
The government has put 'clean growth' at the heart of its Industrial Strategy through the Clean Growth Challenge. According to Perry, it is looking to build on the transformation in the energy sector that has contributed to the UK cutting its carbon emissions by more than 40% since 1990, while growing the economy by more than two thirds – the best performance, on a per capita basis, of any of the G7 nations.
In this respect, it is worth noting that, according to the latest 'provisional' energy statistics released by BEIS a few days ago, the growth in renewable energy saw low-carbon generation (i.e. renewables plus nuclear) provide 52.8% of UK-wide electricity generation in 2018 – a new record 'high' and with the trend continuing upwards.
In addition to its 2017 commitment to phase-out unabated coal-fired power generation by 2025, the UK government, together with the Canadian government, launched the international Powering Past Coal Alliance at the 2017 Climate Conference (COP23) in Germany. This voluntary coalition of governments, businesses and other organisations committed to ending the use of coal power, now has more than 80 members signed-up (30 national governments, 22 sub-national governments and 28 businesses or organisations). Amongst these is South Chungcheong province in South Korea – home to half of that country's coal-fired power stations.