Uniper requests rescue package from German state

Combustion Industry News Editor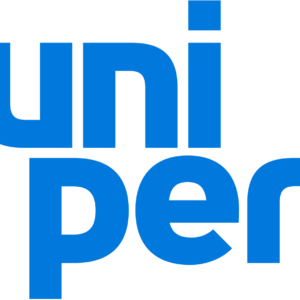 Uniper, the company formed from E.ON's fossil fuel-based business in 2016, has requested a rescue package from the federal German government, as the cost of fossil fuels has skyrocketed following the Russian invasion of Ukraine and the COVID-19 pandemic. Europe's largest buyer of Russian gas, Uniper has been hit hard by the geopolitical earthquake that the invasion has produced, having to pay much more for fuel without being able to pass the full cost on to consumers. The German parliament has recently passed legislative changes that will allow companies to charge consumers more, which may be some salve to Uniper, though it still expects to lose €10 billion this year. What the rescue package will consist of is not entirely clear at this stage, although it is likely to involve the German government buying a significant stake in the company for several billions of Euros, while also expanding a credit facility which currently stands at €2 billion (but which has not yet been used). The company is currently 80% owned by Finland's Fortum.