Uniper CEO to stand down after tumultuous two years

Combustion Industry News Editor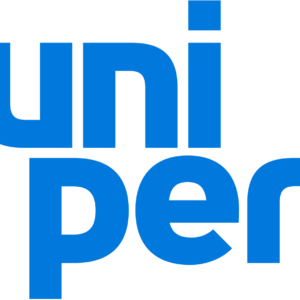 Klaus-Dieter Maubach, the chief executive of German utility Uniper, is to leave the company following its bailout by the federal German government, caused mostly by the Russian invasion of Ukraine.
Dr Maubach, now 60, took the reins of Uniper in April 2021, having previously also worked in other roles within Uniper and at E.ON and Fortum. As the Financial Times suggests, Dr Maubach's time as head of Uniper was marked by comments that in hindsight appear unfortunate, such as saying at the St Petersburg International Gas Forum in October 2021 that he "couldn't care less" how Russia got its gas to Europe, as long as it was flowing, a view he returned to in May 2022, when he maintained Russia's reliability.
In his defence, and as he pointed out in St Petersburg, Russia (and the Soviet Union prior to its collapse) had been a reliable supplier of gas to Germany for 50 years, and one would have expected that reliability to continue, even if by 2021 Russia had long occupied Crimea. (Dr Maubach said in September 2022 that "maybe it was even a mistake to think that gas would not be used [as a component in the war]…maybe it was just wishful thinking.")
Events of course undermined Dr Maubach, with the invasion of Ukraine leading to a general move by European nations away from Russia fossil fuels, and Russia cutting flows of gas for purportedly technical reasons. Uniper was forced to purchase gas at elevated market prices rather than the long-term contractual prices it had based its financial strategy on, and, unable to raise power prices to cover the higher fuel costs, fell into severe financial trouble.
The bailout is set to cost as much as €51 billion, and in Dr Maubach's words, it is now "the right time to clear the way for a new management board team".