Sustainable methanol initiative Project Air wins EU Innovation Fund backing

Combustion Industry News Editor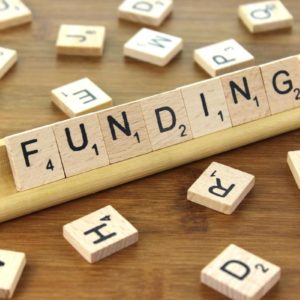 Project Air, a collaboration between Swedish chemicals manufacturer Perstorp Group, Fortum, and Uniper to produce synthetic methanol, has been awarded funding under the European Union Innovation Fund. While the press release implies that the exact amount to be funded is yet to be determined, the partners applied for €97 million, a significant part of the €230 million or more total project cost.
The project, which is to be built in Stenungsund in Sweden, aims to use recycled and bio-based feedstock, as well as green hydrogen in its operations, producing what would be near net-zero methanol, which could then be used for the production of other chemicals, or used as a fuel. The next part of the funding process – grant agreement preparation – will take place in the last quarter of this year, and the partners hope to have a large-scale plant up and running by 2026.