Gazprom to shut Nord Stream 1 pipeline for three days of unscheduled maintenance

Combustion Industry News Editor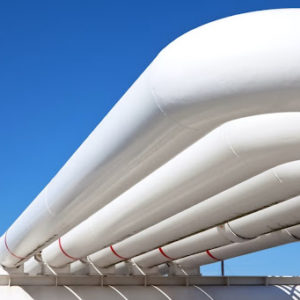 In another update on gas flows through the Nord Stream 1 pipeline, Gazprom has said it will carry out unscheduled maintenance between August 31 and September 2 that will close the pipeline, inCancel what is being interpreted as a further demonstration of Russian influence on European economies in the run-up to the European winter. Gazprom has said the pipeline's only remaining compressor, a Trent 60, is the unit in need of maintenance, and that the work will be carried out in conjunction with Siemens (which has declined to comment on the news).
After the maintenance period, flows will be at 33 million cubic metres/day, which is 20% of normal capacity.