Uniper bailout cost almost doubles as Germany abandons higher consumer prices

Combustion Industry News Editor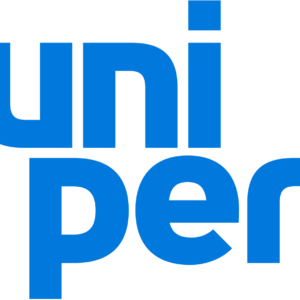 Uniper has said that the cost of its bailout by the German federal government will be €25 billion more than previously forecast, with the total now amounting to up to €51 billion.
The government was forced to bail out the energy company after it was obliged to purchase natural gas at market prices rather than at its fixed long-term rate (while selling at capped prices) following the trade fallout of the Russian invasion of Ukraine . Uniper reported a €40 billion loss for the first nine months of this year, and expects to keep losing money until 2024. The additional €25 billion comes as a result of the federal government scrapping the introduction of a price levy on customers, which had been criticised for benefiting power companies that have not been adversely affected by the geopolitical events of the year.
Issuing additional shares for the government to buy, thereby making assistance targeted only to Uniper, is now the current solution.