UK government awards grants for carbon capture, utilisation and storage projects

Combustion Industry News Editor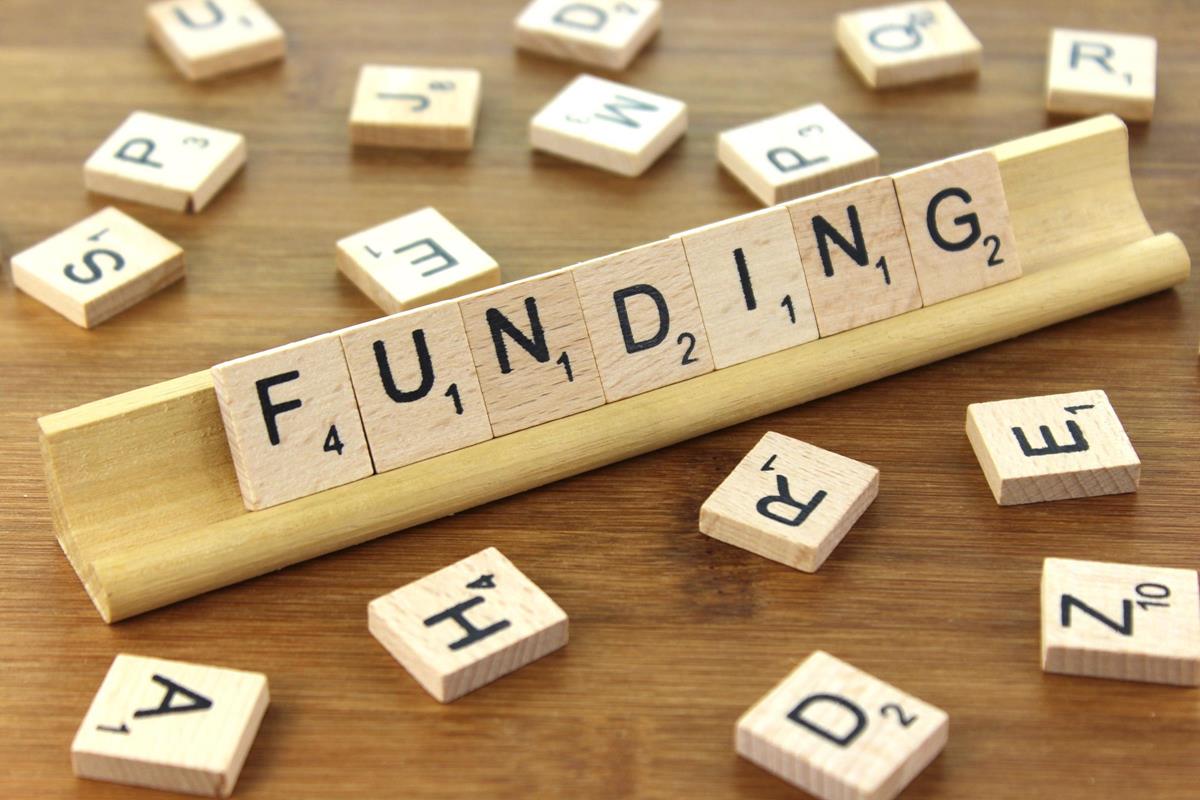 The UK government has awarded grants to nine carbon capture projects, some of them involving utilisation and storage, with a total grant value of £26 million (€29 million/US$33 million). Two projects have gained headlines, particularly a capture and utilisation project at Tata Chemicals' Northwich plant in Cheshire, England, which will involve the purification of CO2 into a feedstock to make sodium bicarbonate, and which will be the UK's largest when it becomes operational in 2021. The second is Drax's project to develop a negative-emissions bioenergy and CCS project, with a £5 million grant to cover an extension of the existing pilot plant, optimisation trials, a chemistry validation and testing programme (with research partners SINTEF and the CO2Technology Centre Mongstad, in Norway), and process design development for a commercial scale deployment. Other grants included £4.8m for Pale Blue Dot Energy's Acorn storage project, which will store carbon dioxide captured from the St Fergus gas terminal in Aberdeenshire, Scotland, and the Clean Gas Project in Teesside, northern England, which is seeking to develop a full-chain utilisation process at a gas-fired power plant. The latter is being developed by OGCI Climate Investments, an offshoot of the Oil and Gas Climate Initiative formed by a range of major oil and gas companies. While the grant amounts are relatively modest in comparison to the grants for full-scale plants the UK government was looking to award in previous years, they do signify a recommitment to deploying CCS following the recent adoption by the kingdom's government of a target of reducing net CO2 equivalent emissions to zero by 2050.