UN climate talks result in compromise text omitting temperature target but referring to best available science

Combustion Industry News Editor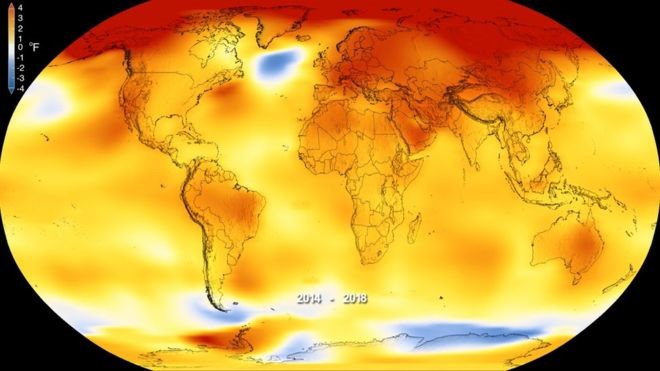 UN climate talks in Bonn, Germany, have resulted in a compromise statement from country's delegates from around the world, endorsing last year's Intergovernmental Panel on Climate Change report Global Warming of 1.5 ºC as "the best available science" but omitting reference to a target maximum average global temperature rise. As the BBC reports, two broad groups were in disagreement over the text, with smaller island nations, among the most threatened by climate change, strongly in favour of including a target of 1.5 oC and some major fossil fuel producers, led by Saudi Arabia, wanting to include statements referring to the uncertainties in the IPCC's report. Two further IPCC reports are due to be released this year which are likely to continue to create tensions between the two camps. Commentary associated with the conference also included criticism of the EU for failing to set a 2050 target of net-zero emissions for the bloc.