Texas energy demand hits a record as high temperatures have Texans using air conditioning

Combustion Industry News Editor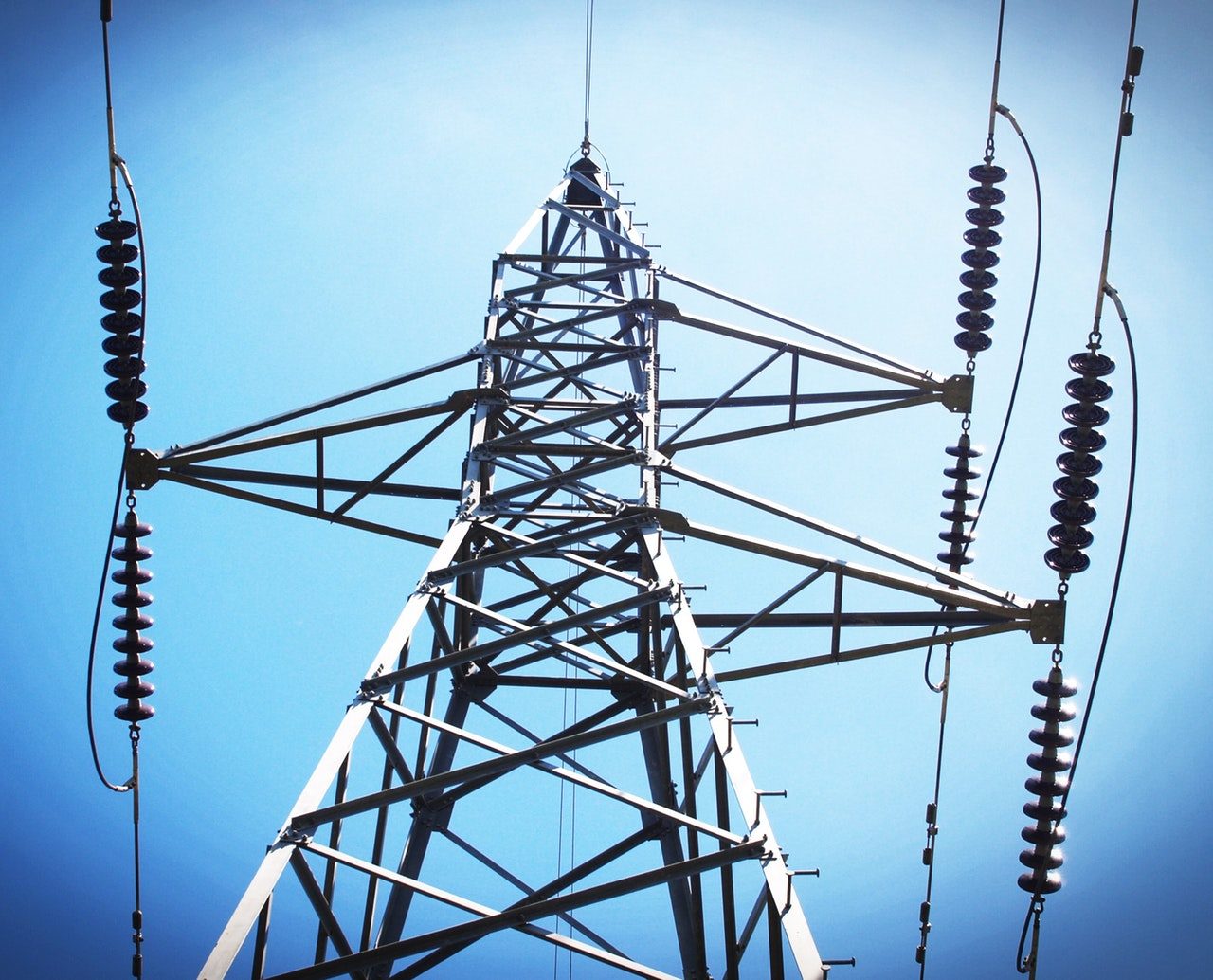 Electricity demand in the US state of Texas hit a record high of 74,531 MW last week (predicted to rise to 75,500 MW), as temperatures around 38oC raised demand for air conditioning. While at the start of the record demand, the electricity price was at only US$80.25/MWh, well below the year-high of US$209.25/MWh, the price subsequently rose to US$9000/MWh, after at least one large power plant went out of service. (The US$9000/MWh spot price had been hit only four times in Texas's previous history.) The Electric Reliability Council of Texas has said that the state has 78,000 MW of available generation capacity (greater than the total generation capacity of Australia), giving a reserve margin of 7.4%, a comfortable yet historically low amount. Generation capacity – especially older, less efficient coal-fired units – has been retired in recent years due to low margins resulting from cheap natural gas.