US DoE calls to publish funding opportunities for CCS FEED studies

Combustion Industry News Editor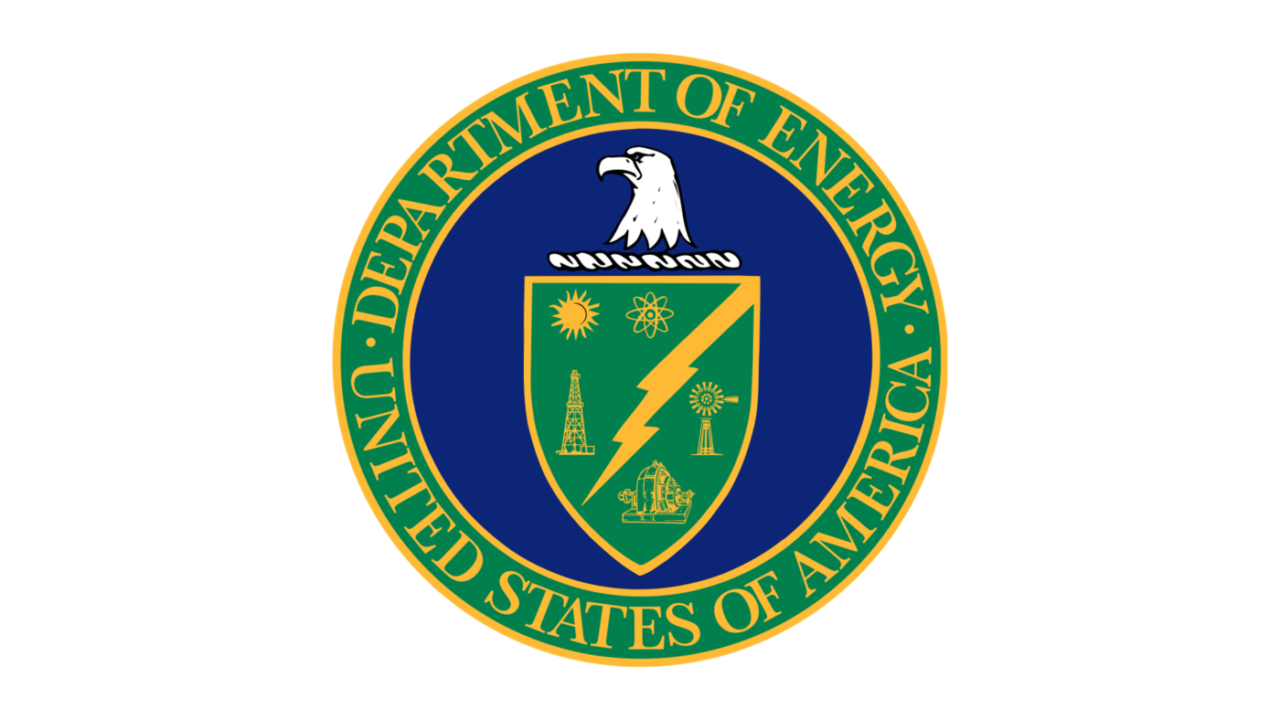 A notice of intent has been published by the US Department of Energy's Office of Fossil Energy as a lead up to a funding opportunity announcement for the completion of at least two front-end engineering design studies for carbon capture systems. The studies are to be for commercial-scale coal- and natural gas-fired fired power plants, and the overall aim of the research will be to "provide specific project definition; detailed design; scopes of work; material purchasing and construction schedules; cost for project execution; and subsurface, structural, and environmental permitting requirements" for carbon capture retrofits. Such studies will mean a better idea for funding bodies, policy makers and private companies in deciding on if and how to pursue CCS projects. The funding opportunity announcements are expected to come in the second quarter of this year, and the Office of Fossil Energy will be looking for multi-disciplinary teams that include industry partners.