South Korean hydrogen economy ambitions facing hurdles

Combustion Industry News Editor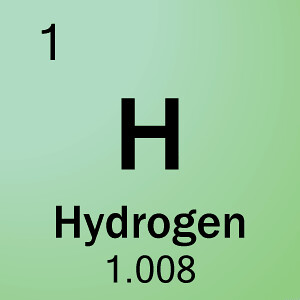 South Korea's ambition to become a hydrogen economy is facing hurdles, according to a report from Reuters. The country already has a number of hydrogen stations where consumer vehicles can refuel, but according to an owner interviewed in the piece, the government-controlled price for hydrogen is too low to be able to make the refuelling station profitable, and moreover, the station's current equipment only allows a certain number of refuels per day (refuelling must be spaced 20 minutes apart). An explosion involving stored hydrogen at a government research project earlier this year also demonstrated the safety risks of the fuel in the most tragic way, with two killed and six injured. Protests against the government's hydrogen ambitions have taken place, including hunger strikes, and residents are concerned about hydrogen installations being located close to dwellings. Of the target of 114 hydrogen refuelling stations by the end of this year, 29 have been built to date, which may slow the desired transition. In response, the government is considering subsidizing future stations, a move which some people say is an unfair allocation of taxpayer funds, being for the benefit only of those with hydrogen vehicles. The transition will, indeed, have many hurdles.