Drax, Equinor and National Grid launch BECCS and hydrogen exploration project

Combustion Industry News Editor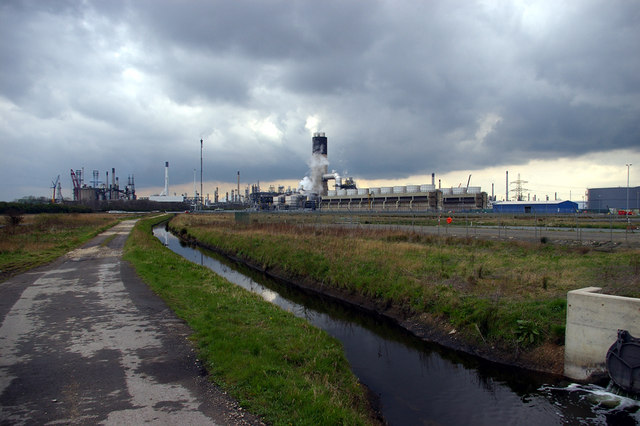 Drax Group, Equinor and National Grid Ventures have joined together to launch a project with the ultimate goal of making the Humber industrial region in the north-east of England net-carbon zero, in a response to the release of the Committee on Climate Change's recent Net Zero report, which called for hydrogen production at scale by 2030. Their agreement includes three components: to explore the potential to scale up Drax's bioenergy and carbon capture and storage pilot project to make the world's first carbon-negative power station in the 2020s; to explore the development of a large-scale hydrogen 'demonstrator' at the Drax site in the 2020s; and to explore "the strategic opportunities in developing a cutting-edge hydrogen economy in the region". While the language is somewhat tentative, if the various 'explorations' result in concrete action, each strand of the project could be cutting-edge. Both Drax and Equinor have a history of power generation innovation, and it will be very interesting indeed to see if the companies decide to go ahead with any of the plans.