Lhyfe and TSE to redevelop former foundry into green industrial park

Combustion Industry News Editor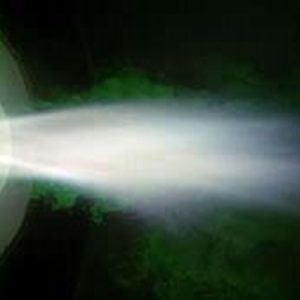 French green technology company Lhyfe is to partner with compatriot solar company TSE to "reindustrialise" the site of the former Ingrandes Foundry between Tours and Poitiers in central France.
With TSE taking over an adjacent former landfill site to redevelop it into a solar farm, the renewable electricity will be able to be used at the former foundry site for the production of green hydrogen, Lhyfe's speciality. However, the consortium intends for other industry to also move into the new clean industrial park, with several companies already having expressed an interest, including e-fuel producing entities and an industrial logistics company. (One can see how these businesses would mesh together well.)
Support for the venture is coming from the Nouvelle-Aquitaine Region, the urban community of Grand Châtellerault, the Prefecture of Vienne and the Sub-Prefecture of Châtellerault, while financial support will also come from the French Green Fund. The project has been in the making for almost two years.