Poland's PGE walks back on bringing forward carbon neutrality target

Combustion Industry News Editor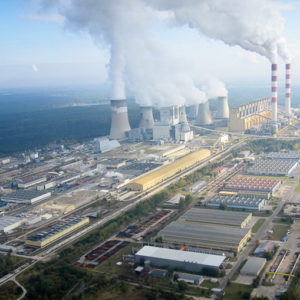 Poland's state-controlled energy company Polska Grupa Energetyczna (PGE) has overturned its decision to bring forward its carbon neutrality target to 2040 instead of 2050, and will work towards the later date, as Reuters reports.
The about-turn came a week after announcing the more ambitious target, and is reported to be the result of pressure from miners in the run-up to Poland federal elections in mid-October. Indeed, State Assets Minister Jacek Sasin responded to PGE's initial announcement by saying that the government's overall strategy towards the energy transition did not mean an accelerated exit from coal.
The news comes as the Polish government plans to spin the coal-fired power assets of each state-owned energy company into one new company, the National Energy Security Agency. This would allow a different financing approach to coal compared to renewable energies, reflecting the different risks that financing companies see between the two.