Nel set to provide two 60 MW electrolysers to Germany's HH2E if FEED positive

Combustion Industry News Editor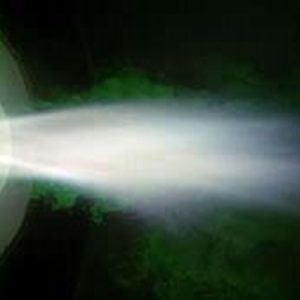 Norwegian engineering company Nel Hydrogen Electrolyser AS has agreed a deal with German green energy company HH2E to conduct a front end engineering design (FEED) study on the construction of two green hydrogen plants.
Each plant is to be powered by a 60 MW electrolyser, which Nel Hydrogen Electrolyser would provide in the first half of this year in the case of a positive FEED study. If built, both plants would be amongst the largest in Europe and both would be designed to be expandable, with HH2E targeting a total of 4 GW of electrolyser capacity installed before 2030. The hydrogen is envisaged to be sold for industrial, heat and transportation purposes.
Alexander Voigt, co-founder of HH2E, said of the agreement that one of the "prerequisites for reaching our growth ambitions is the sufficient availability of high-quality electrolysers in Europe, such as those that Nel will supply. We are very happy and confident with Nel's technology and experience."