Greenpeace study shows Chinese investment in foreign power generation increased hugely over past five years

Combustion Industry News Editor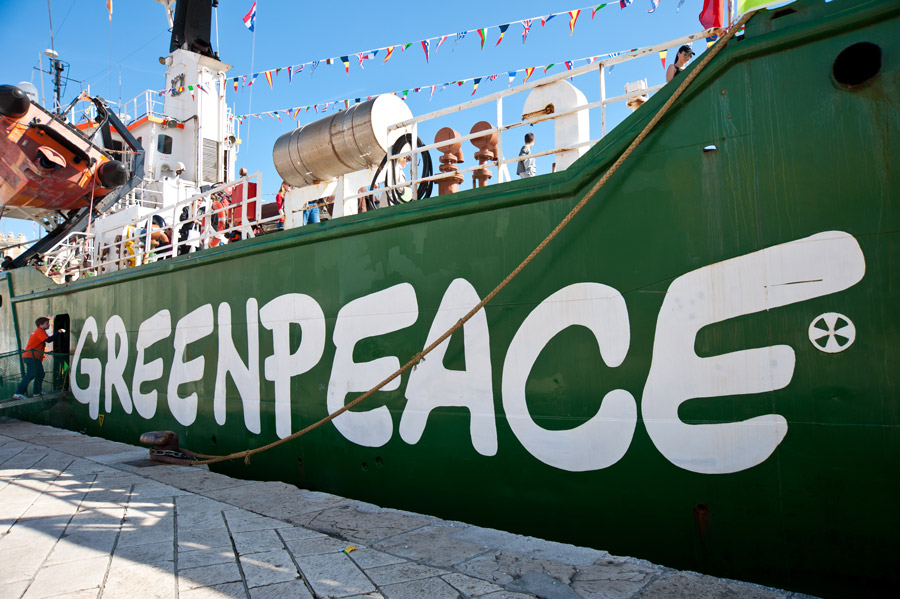 A Greenpeace study has found that investment by China in power generation capacity in foreign countries through its Belt and Road initiative – which aims to promote trade within Eurasia and Africa – has increased hugely over the last five year period. Prior to 2014, Chinese equity investment in solar projects in foreign countries amounted to 450 MW, whereas between 2014 and 2019, 12.6 GW of both solar and wind capacity was backed by Chinese investment. The increase, roughly ten-fold, was welcomed by Greenpeace, despite the fact that China also invested in 67.9 GW of coal-fired power capacity in the same five-year period. Domestically, the investment in renewables seems to be at a somewhat higher ratio, with the country poised to add 40 GW of solar capacity this year, and 45 GW of coal-fired capacity, with the share of coal in the total energy mix slowly declining, being 59% as of the end of last year.