LafargeHolcim launches CO2MENT project to trial capture and reuse of carbon dioxide in cement manufacturing

Combustion Industry News Editor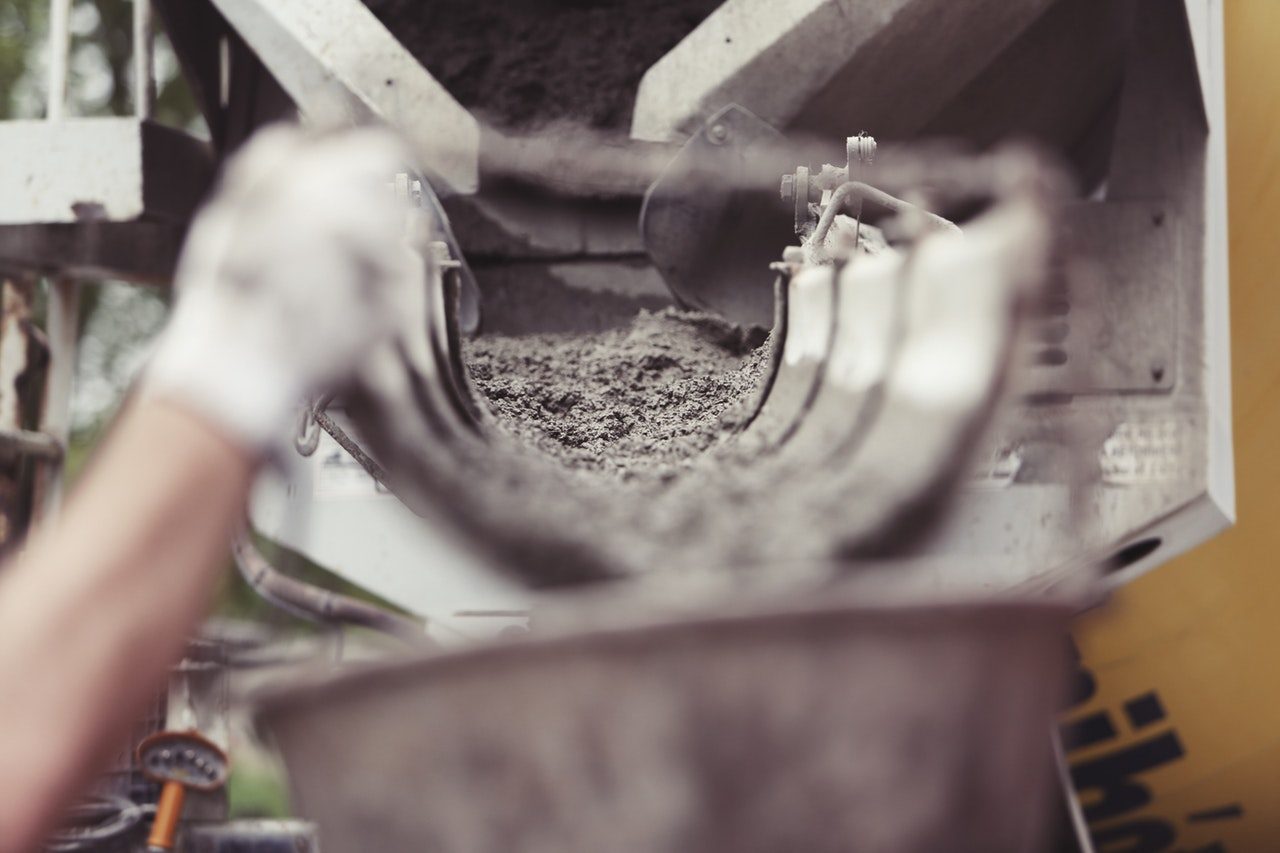 LafargeHolcim has launched a carbon capture and reuse project – CO2MENT – at its cement plant at Richmond, in the Canadian state of British Colombia. The project, being conducted in partnership with Inventys and Total, is to be carried out over the next four years, with the aim of demonstrating and evaluating Inventys' capture technology and a selection of LafargeHolcim's carbon reuse technologies. Trials will begin next year, and if successful, the cement maker will scale up the facility and look to apply it at other plants. In the first two phases, the project will focus on purifying the flue gas at the plant and separating the CO2 from it. The third phase will involve reusing the captured carbon dioxide, for example by injecting it into concrete or into fly ash. The project fits into LafargeHolcim's wider effort to reduce carbon emissions from its operations, alongside lowering clinker/cement ratios, fuel switches, and other efficiency improvements. (Another project at the Richmond plant is to burn a portion of waste rather than fossil fuels.) If the CO2MENT project is scaled up to cover the whole of the plant, the total CO2 reduction percentage will be a highly interesting figure.