German government agrees rescue package for Uniper

Combustion Industry News Editor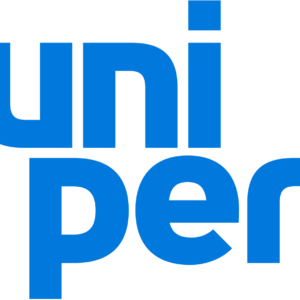 More detail has emerged on the recent news that Uniper had formally requested a rescue package from the federal German government, with it now being confirmed that a €15 billion package has been agreed, in which the government will take a 30% stake in the company. As well as up to €7.7 billion in government support, Uniper will have its credit line from state-owned KfW bank increased from €2 billion to €9 billion, while the German government will also purchase shares in the company. Chancellor Olaf Scholz said that "we will do everything necessary to ensure that the country, its companies and citizens get through this situation", referring to the energy crisis. According to the Financial Times, officials in Berlin have been worried that a collapse of Uniper would cause a cascading collapse of other energy companies in the country, something the government is understandably anxious to avoid. Consumers are expected to pay higher energy prices as a result of regulatory changes aimed at assisting the energy sector, and Uniper chief executive Klaus-Dieter Maubach has said there is no end in sight to the crisis.