US Senator Manchin agrees content of bill that could unlock major energy and climate spending

Combustion Industry News Editor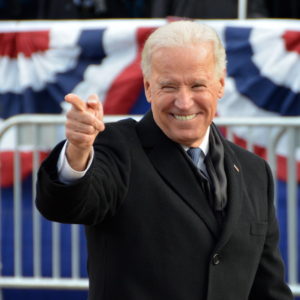 In the US, the Inflation Reduction Act, which contains content related to the energy sector and climate, has won the approval of Senator Joe Manchin, long the thorn in the side of his own Democratic party for the passage of an energy and climate-related bill. The 'Act' has yet to become law, but if passed it would, according to a summary document by the Democrats, unlock "domestic energy and transmission projects, which will lower costs for consumers and help us meet our long-term emissions goals". Senator Manchin, meanwhile, said of the proposed legislation that it includes "realistic energy and climate policy" and "invests in the technologies needed for all fuel types – from hydrogen, nuclear, renewables, fossil fuels and energy storage". More detail should emerge in the coming weeks.