GE to close 10-year old gas-fired Californian power plant as it retires previous turbine technology

Combustion Industry News Editor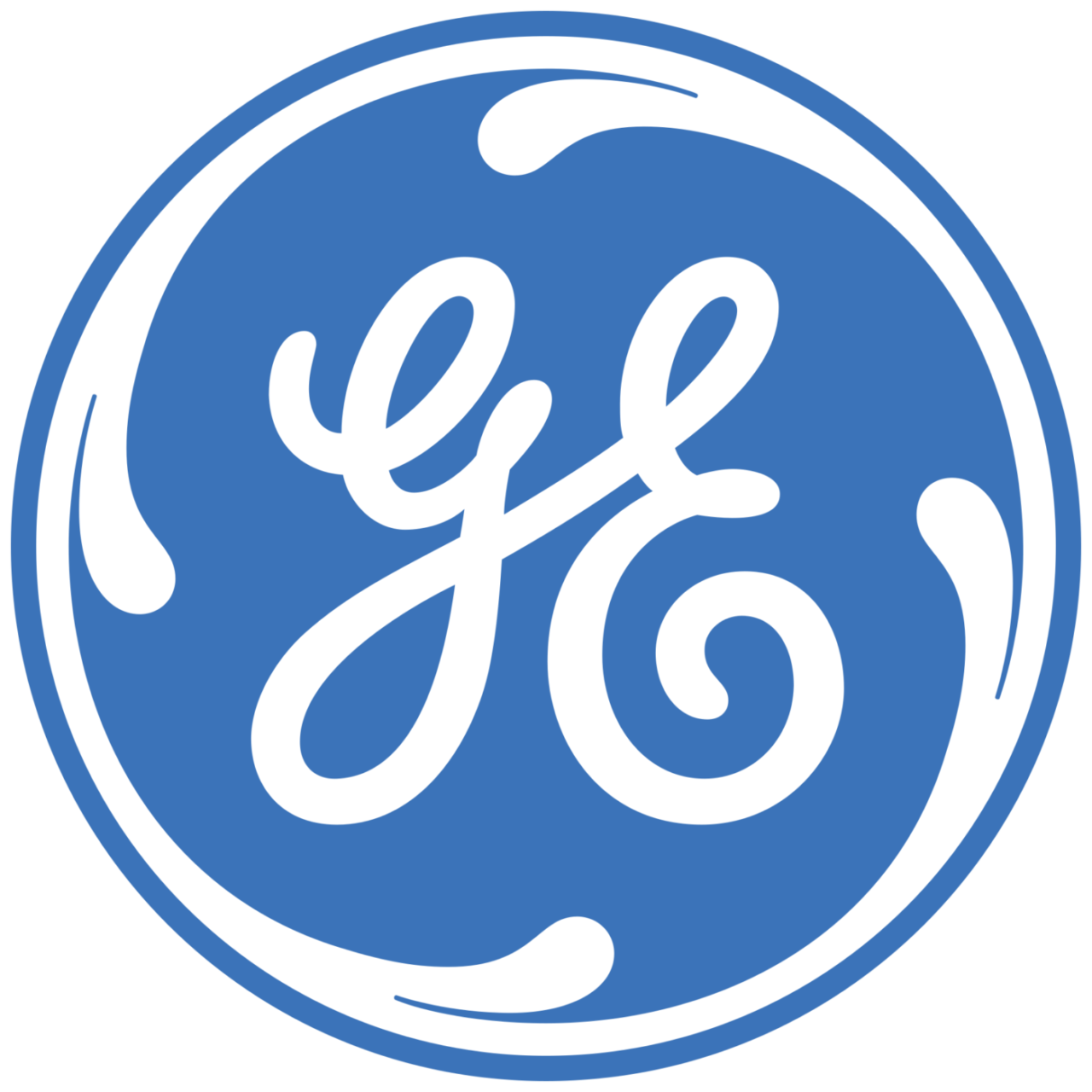 GE is to close the gas-fired Inland Empire Energy Center, which it owns and operates in California, USA, stating the plant "is powered by a legacy gas turbine technology … and is uneconomical to support further." Using GE's H-class of gas turbines, the generation of turbines before the current HA-class, it takes several hours to start up, making it less flexible than more modern gas-fired plants, and thus less suited to operation in California, which has a high proportion of intermittent renewable power generation capacity. The plant is only one of two in the world that currently uses H-class turbines, the other being the Baglan Bay plant in Wales, and GE now considers the technology to be "orphaned", as it no longer supports or makes replacement parts for them. The commercial failure of the H-class of turbines has contributed to the grave financial situation GE Power now finds itself in, although sales of HA-class turbines have been better. With the Inland Empire Energy Center only 10 years old, the retirement of the plant comes much earlier than would typically be expected, and with GE selling the site to a company that makes battery storage, the closure has been interpreted as symbolic of the energy transition to renewable energy.