Kenyan court revokes environmental approval for coal-fired plant amid protests

Combustion Industry News Editor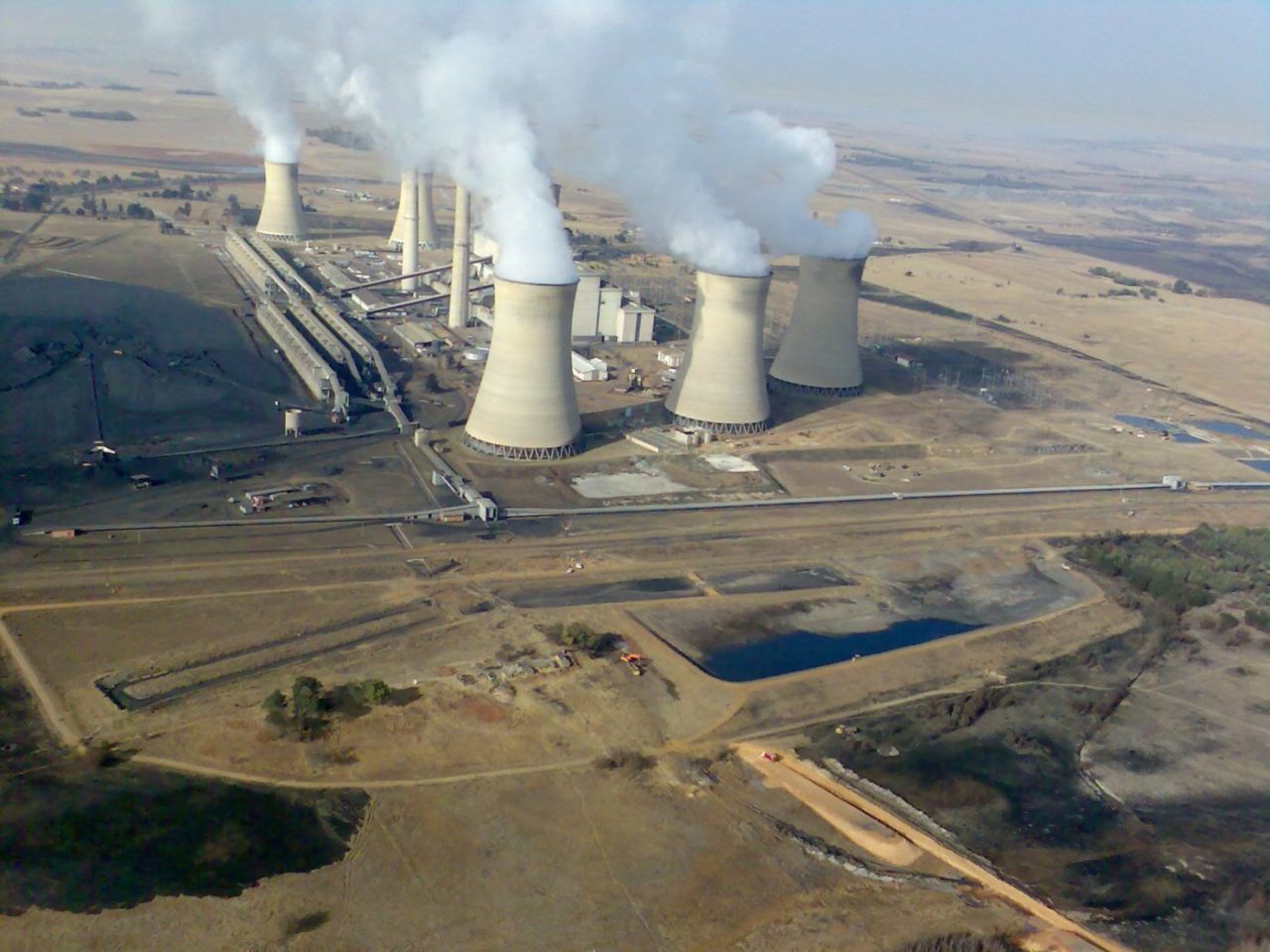 A Kenyan court has revoked the environmental licence for the country's first coal-fired power plant, ruling that the responsible company, Amu Power, had failed to adequately consult the community when completing its environmental and social impact assessment. The decision comes after protests by some groups against the construction of the 1,050 MW plant, which is being part funded by Industrial and Commercial Bank of China, around the environmental credentials of the project, particularly around air pollution, climate change, and the possible impact on the touristic town of Lamu, around 22 km south of the site. Some protest was also built around the project being part of China's Belt and Road Initiative, and a sense of colonisation. Advocates of the project had said that the plant would cost-effectively increase domestic power generation by around 50% in a country plagued by blackouts. A new environmental and social impact assessment will now have to be submitted for approval for the project to proceed.