Financial Times identifies energy trends for 2019

Combustion Industry News Editor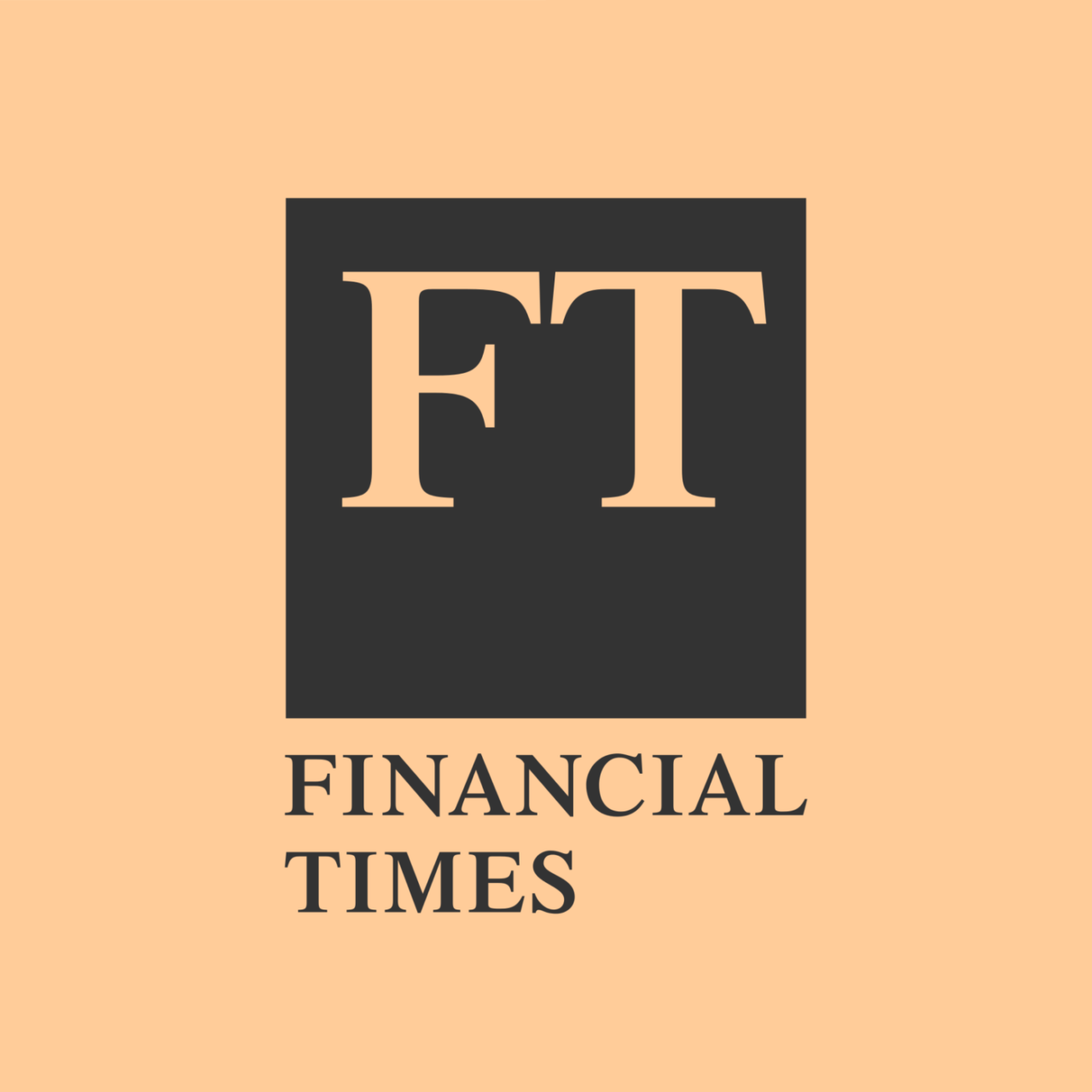 Ed Crooks, an energy writer for the Financial Times, has identified a number of trends to watch out for during 2019 – trends predicted by others. The first is that coal demand will remain relatively stable, with slowing demand in China, Europe and the US offset by rising demand in India, Pakistan, Bangladesh and Indonesia, amongst others. This relatively stable level of demand is expected to extend at least until 2023. The second item is the growth of LNG export from the US, with numerous liquefaction and regasification plants coming into service such that export capacity is expected to double in 2019. How much this will affect other major exporters – such as Qatar, Australia and Russia – is uncertain, with world demand also expected to increase. Falling costs for renewables and power storage are the third trend, further changing the investment strategies of companies all over the world, and altering grid operations. Finally, the broader health of the world economy, chaotic by nature and difficult to predict – will affect oil demand and prices (as well as those for other fuels).