Chinese delegations visit Saskatchewan CCS hub

Combustion Industry News Editor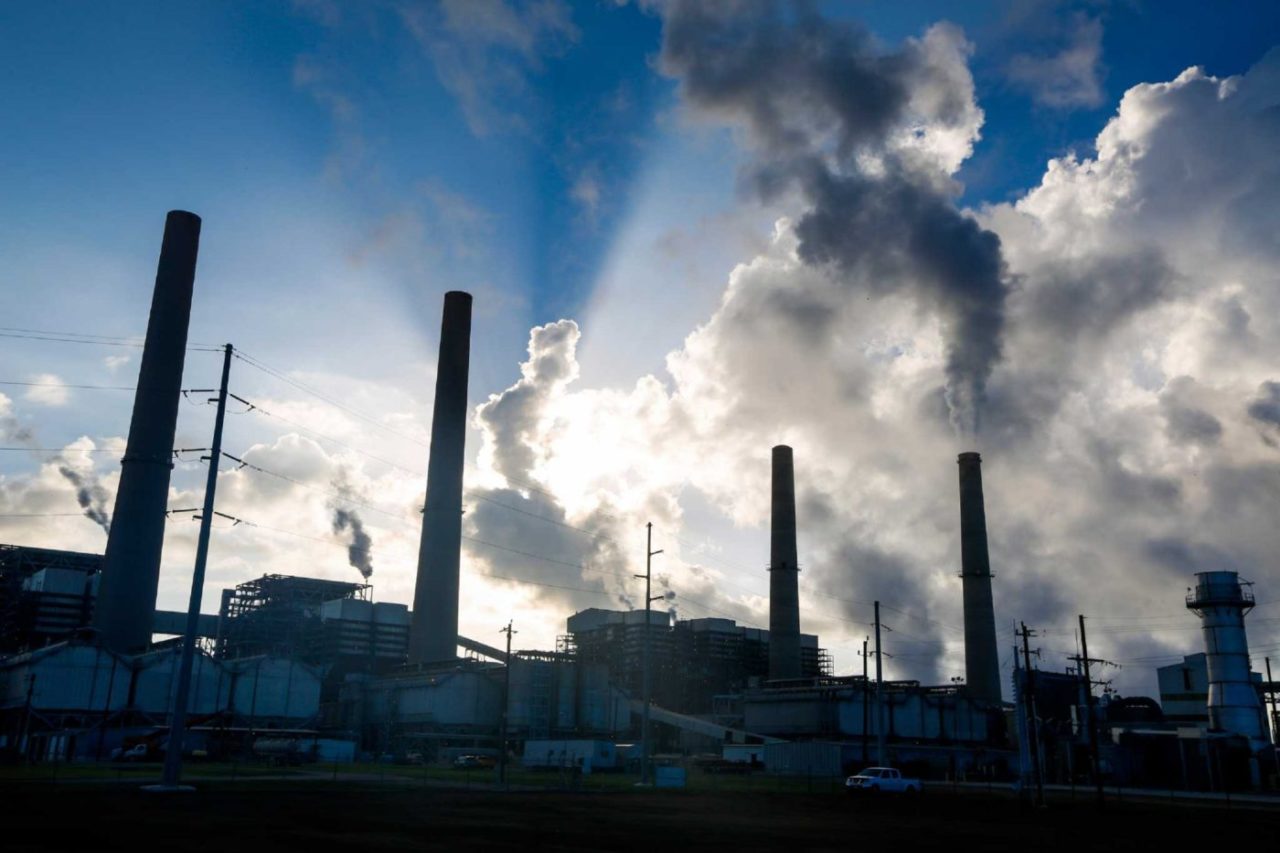 Three Chinese delegations have spent two weeks touring the International Carbon Capture and Storage Knowledge Centre and Boundary Dam Unit 3 Integrated CCS Project in Saskatchewan, Canada, as the Estevan Mercury has reported. The delegations, which included a large one from China's state-owned oil company Sinopec, as well as smaller ones from the country's National and Local Joint Engineering Research Centre of Carbon Capture and Storage Technology, and the Ministry of Science and Technology, were given presentations about the workings of various aspects of the capture, usage and storage processes, also visiting the Saskatchewan Subsurface Geological Laboratory to observe cores. Especial interest on the part of the visitors was focussed on enhanced oil recovery (including drilling processes), understood to be in its infancy in China, and also on geological formations, which the delegates believe are not very good in their home country. The hosts pointed out some of Saskatchewan's reservoirs are similar to those in China, and hope that the Chinese might use some of Canada's laboratory services as they push towards more CCS in China. Future visits to Canada might include a trip to Resolute Forest Products' pulp mill in Saint-Félicien, Quebec, where CO2 Solutions has just begun to commission a 30 tonne/d CO2 capture unit.