European Commission proposes new rules for primary woody biomass use

Combustion Industry News Editor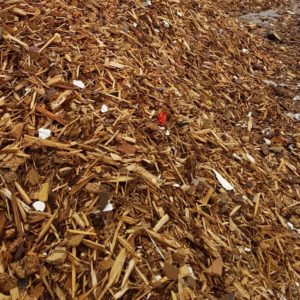 The European Commission has been wrangling over rules to regulate the use of forest biomass for power generation, as the Financial Times reports.
What will be proposed as the new rules (to be ratified by member states) appears to be that the combustion of such biomass will still be considered 'clean energy', but the amount permitted to be burnt would be capped at the average annual use over the last five years.
At the same time, most primary woody biomass will no longer be subsidised, with the overall effect being a slight stepping back from biomass within the EU, giving the sense that in the absence of the current energy crisis, there may have been a more drastic turn away from the fuel. The adjustments to the rules around primary woody biomass have been part of a wider project to revise targets for renewable energy, with a new target being proposed of ~45% of the energy mix being supplied by renewables by 2030 (an advance on the previous target, set in 2018, of 32%).
As biomass, including plants and agricultural waste, currently makes up about 60% of renewable energy in the EU, rulings around it are critical to meeting targets, as well as to the utilities that utilise it.