CCS fares well in EC's energy infrastructure project plans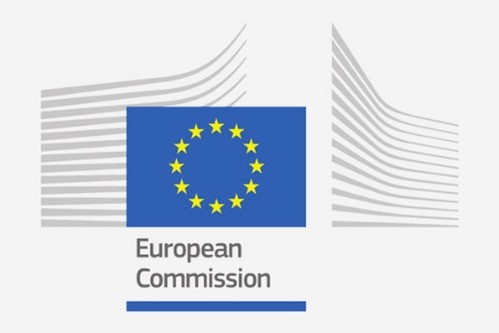 ---
One week ago, EU Member States agreed on a European Commission proposal to invest €998 million in ten key European energy infrastructure projects under the Connecting Europe Facility (CEF). Subject to confirmation by the European Parliament, this positive vote provides financial aid for works and studies on key future energy infrastructure – including six projects relating to CCS.
In announcing the Member States' decision, Kadri Simson, Commissioner for Energy, said: "These ten projects will contribute to a more modern, secure and smart energy infrastructure system, which is crucial for delivering the European Green Deal and meeting our ambitious 2030 climate targets… These investments will help sustain the EU's economic recovery and create jobs."
The allocation of funds is in line with the objectives of the European Green Deal, with 84% of funds going to electricity or smart grid projects. The ten projects granted financial aid in the vote on 1st October comprise: six for CO2 transport (including five studies); two for electricity transmission; one for smart electricity grids; and one for gas.
The largest amount of funding – €720 million – goes to the 'Baltic Synchronisation Project' (see Combustion Industry New item) aiming to better integrate the electricity markets of Estonia, Latvia, Lithuania and Poland. The group of six CCS-related projects are the first-ever CEF grants for works in this area, and includes €102 million for the 'Porthos CO2 Transport Project' (see another item in today's Combustion Industry News). Other projects include a smart electricity grid linking Hungary and Slovakia (also receiving €102 million).
Only Projects of Common interest (PCIs) on the Union list adopted by the Commission are eligible for a CEF grant. 'CEF-Energy' has already awarded almost €4 billion in grants since 2014, with 65% allocated to electricity projects, including smart grids.
Future CEF–Energy funding is subject to a final agreement by the EU institutions on the Mulitannual Financial Framework for 2021-2027. Future awards will be in line with the planned revision of the Trans-European Networks for Energy (TEN-E) Regulation. The Commission is due to table its TEN-E proposal before the end of 2020, to ensure a future-proof framework to allow the EU to fund the infrastructure needed for delivering the European Green Deal.
A full list of project receiving EU support under this call can be found here.