Economists call for carbon price to go with carbon market

Combustion Industry News Editor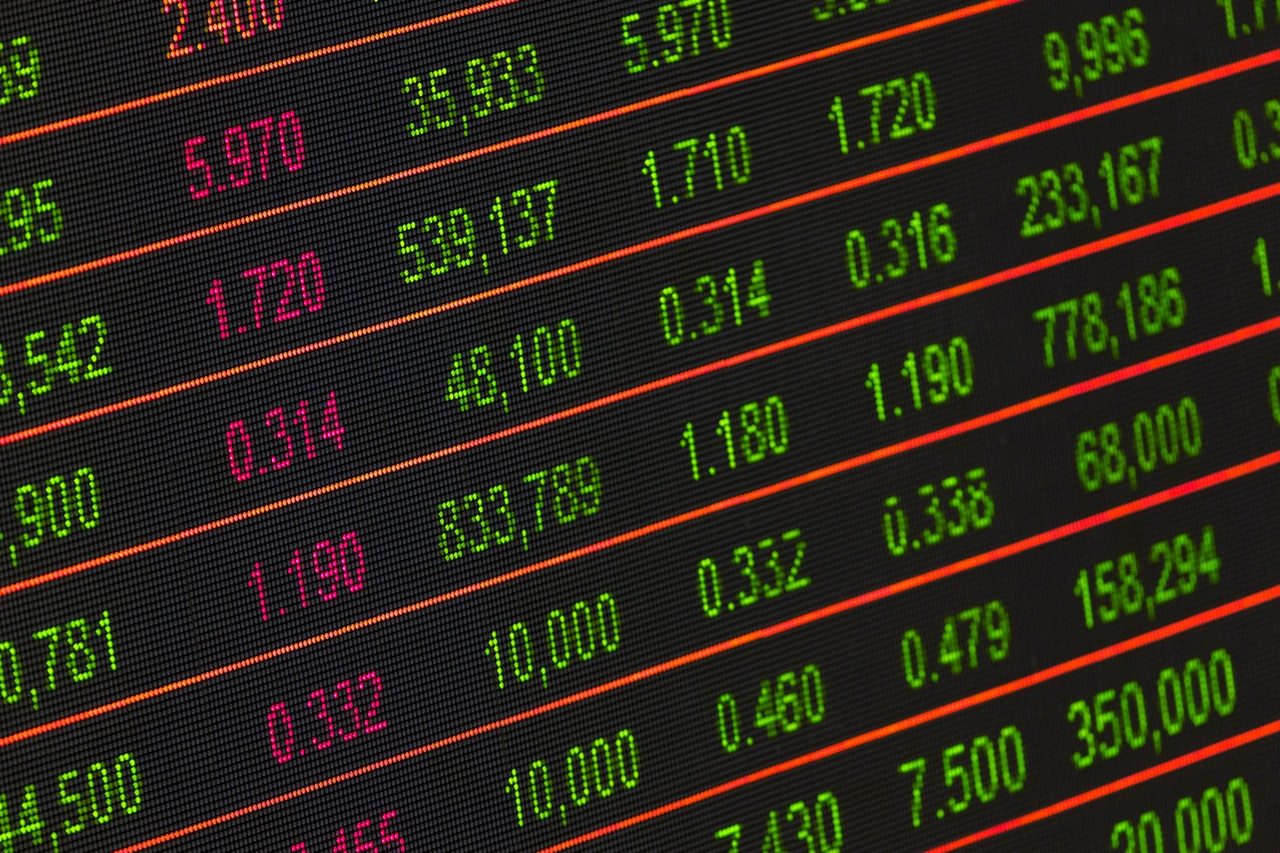 The European Association of Environmental and Resource Economists has released a statement calling on governments to institute carbon prices in order to encourage "technological innovation, large-scale infrastructure development, as well as the diffusion of carbon-efficient goods and services". In Europe, the statement says that the carbon price should coexist with the EU Emissions Trading Scheme, with the price being applied more widely than the EU ETS, for instance to transport and housing. Revenues from the price "could be used to support innovation and to address social and distributional impacts of carbon pricing", according to the statement. The release comes at the same time that Dr. Ashley Nunes, academic at Massachusetts Institute of Technology and Harvard University, wrote an opinion piece in the Financial Times also calling for a price on carbon, arguing that technological advancement by itself will not be sufficient to change behaviour to the required level to avoid greater levels of climate change.