BP and Linde announce blue hydrogen and wider CCS project for Texas Gulf Coast

Combustion Industry News Editor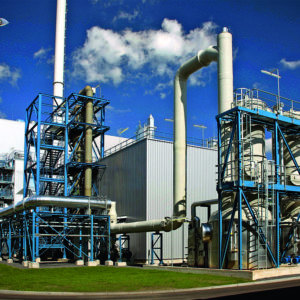 BP and Linde have announced a joint carbon capture and storage project on the Texas Gulf Coast, USA, to enable blue, 'low-carbon' hydrogen production at Linde's existing facilities in the area, as well as to store captured CO2 from other facilities in the industrial corridor.
The product blue hydrogen is to be sold to Linde's customers in the area, so that resultant chemicals and fuels production will also be low-carbon. The project will encompass BP appraising storage sites, developing and obtaining permits for them, providing natural gas and other services, and Linde providing capture technology and compression services.
Should the project reach operation, it is expected to commence in 2026, aiming to store up to 15 million metric tonnes of CO2 per year across multiple sites. Together with ExxonMobil's planned blue hydrogen/carbon capture plant, which could store up to 50 million tonnes of CO2 per year by 2030, Texas looks set to be a focal point of low-carbon fuels, just as it has historically been of fossil fuels.