Financial Times publishes web-based climate game

Combustion Industry News Editor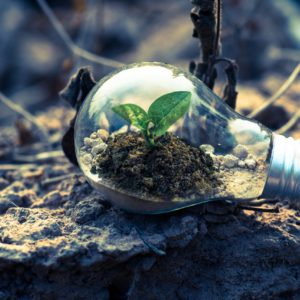 The Financial Times has published a short web-based question-and-answer game in which policy decisions are made by the player attempting to have the world achieve net-zero greenhouse gas emissions by 2050. Key decisions include whether or not to invest in carbon capture and storage and green hydrogen, innovation in heavy industries, and decarbonising buildings, transport and agriculture, as well as some behavioural changes.
The chief game mechanic is that there is only a certain amount of 'effort points' able to be spent, with some decisions yielding rewards in additional effort points to spend in the future. The detail informing the decisions comes from sources such as the International Energy Agency, the Intergovernmental Panel on Climate Change, Carbon Brief, and studies published in various journals.
Spending 10 minutes on the game is worthwhile, and one discovers that net-zero is achievable, but what is perhaps most revealing about the game is that decisions on strategies regarding decarbonisation and innovation seem to be made at the global level. In the real world, coordinated action is unfortunately more difficult.