NET Power to build 300 MW near-zero emissions gas-fired plant operating on Allam cycle

Combustion Industry News Editor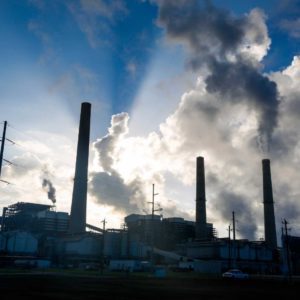 NET Power, the company using the Allam cycle in its gas-fired power plant designs, is to build a 300 MW plant near Odessa, Texas, after a number of years operating its test facility at La Porte, outside of Houston.
The new plant is to come online in 2026, and is particularly notable for being highly suitable for ultra-low/zero carbon dioxide emissions, as it uses oxy-fuel combustion and carbon dioxide as the operating fluid, which can be siphoned off for storage.
Occidental, an investor in NET Power, will host the plant near its oil and gas operations in the Permian Basin and transport CO2 from the plant using existing infrastructure to sequester it geologically. It is sure to be of interest to utilities across the world, particularly those in countries which price carbon dioxide, as a low/zero CO2 'baseload' form of power generation.