Biden releases climate plan to bring 100% 'clean energy' and net-zero emissions by 2050

Combustion Industry News Editor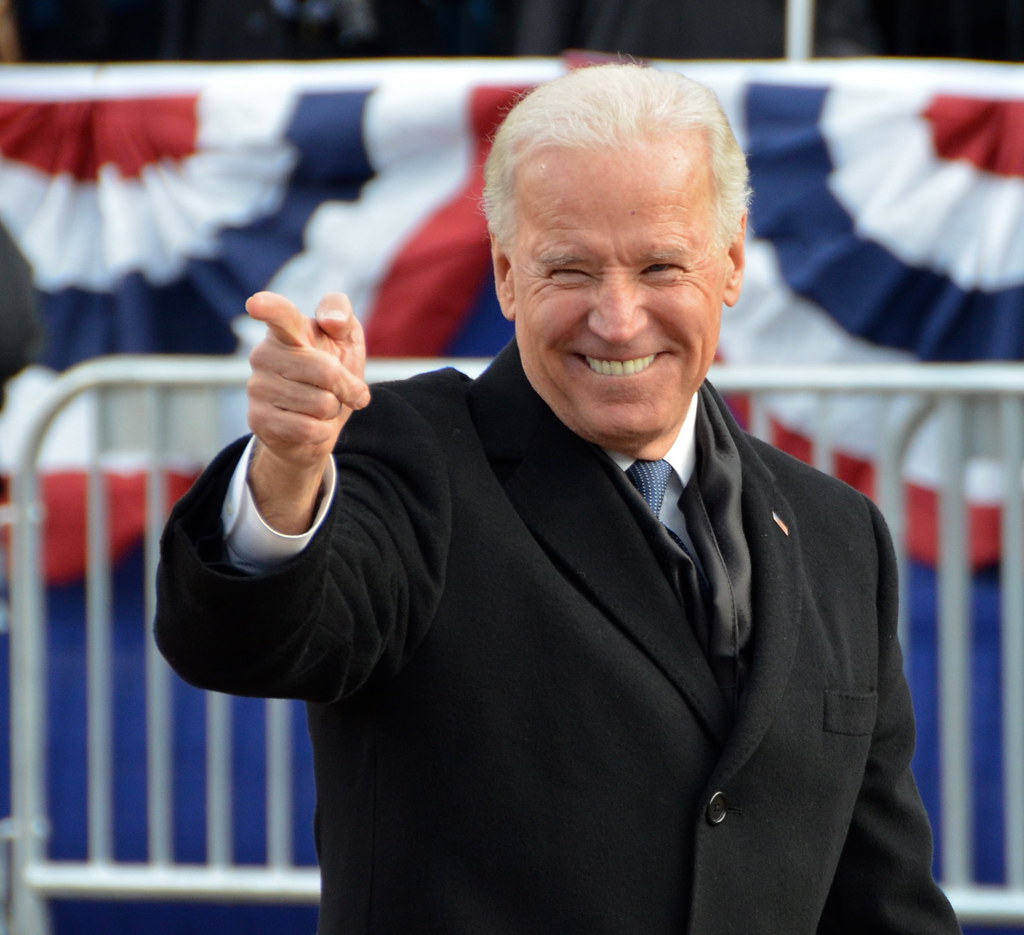 Joe Biden, considered a front-runner to be the US Democratic Party's 2020 presidential candidate, has released a climate change plan that would aim to bring the USA to 100% 'clean' energy and net-zero carbon dioxide equivalent emissions by 2050. The US$1.7 trillion (€1.5 trillion) plan would be part funded by raising corporate tax, and is seen as a more moderate response to the Green New Deal idea of achieving similar goals in just one decade. With its longer time scale, it is more realistically achievable, and echoes the UK Committee on Climate Change's recent view that 2050 would be ambitious but achievable for the UK. Clean energy research and modernising infrastructure would be the principal items for the spending, although it is not clear what the meaning of 'clean' is for Biden. Amongst the measures he outlined were promoting advanced biofuels and accelerating the use of carbon capture, which suggests a performance-based definition of clean, although his pledge that he would not accept donations from fossil fuel companies or executives, and also ban new oil and gas leasing on federal lands and waters, somewhat suggests the opposite. More definition around the plan may emerge in the coming weeks.