TOTeM47: Submit your abstract for this exciting event

IFRF Administration & Communication Coordinator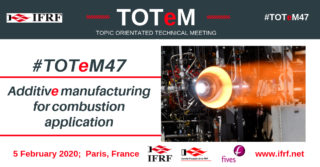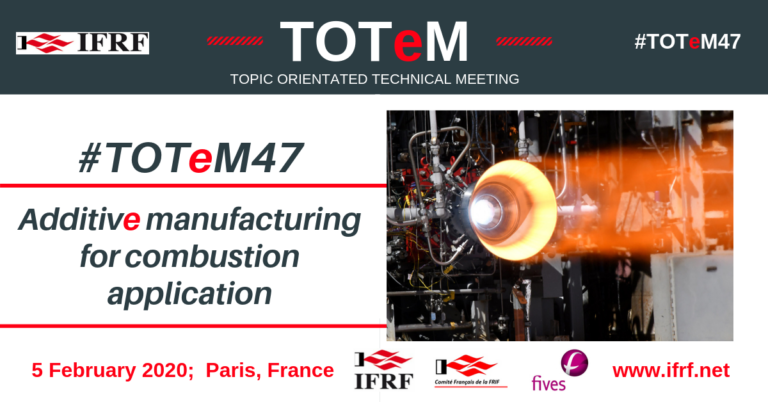 ---
IFRF is seeking Abstracts (250±50 words) for an oral paper at the TOTeM47: 'Additive manufacturing for combustion application' which will be a one-day event in Paris, France on 5th February 2020, with a welcoming dinner held the evening before.
Selected authors will be invited to submit their papers for peer review with a view to publication in IFRF's Industrial Combustion Journal. Please send your abstract as an MS word file (using this template) to IFRF by 31st December 2019.
If you are interested in sponsoring this event, we are offering a very attractive sponsorship offer. This and more details can be found on the events page.