Speaking opportunity for IFRF members

IFRF Administration & Communication Coordinator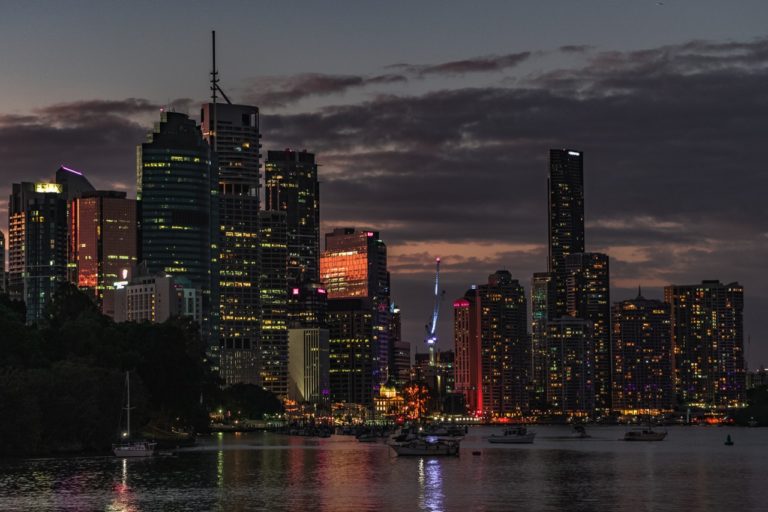 ---
IFRF partner IERE (a networking organisation for electricity and energy R&D) is co-hosting the 2020 Brisbane Hydrogen Workshop with CSIRO (Australia's national science agency). The event is taking place in Brisbane, Australia on 9th-12th June 2020.
The theme is – 'Hydrogen: Enabling the Clean Energy Transition' and you can read the preliminary announcement for the event here.
Through our strong connections with IERE, we can offer one of our members the opportunity to speak at this prestigious event.
Are you passionate about how hydrogen may shape the future of energy?
Are you looking at how hydrogen can be used within your organisation – or maybe you are already?
If you are interested in this opportunity, please contact us by 31st January to secure your place.