IFRF member in profile…GDTech France

IFRF Administration & Communication Coordinator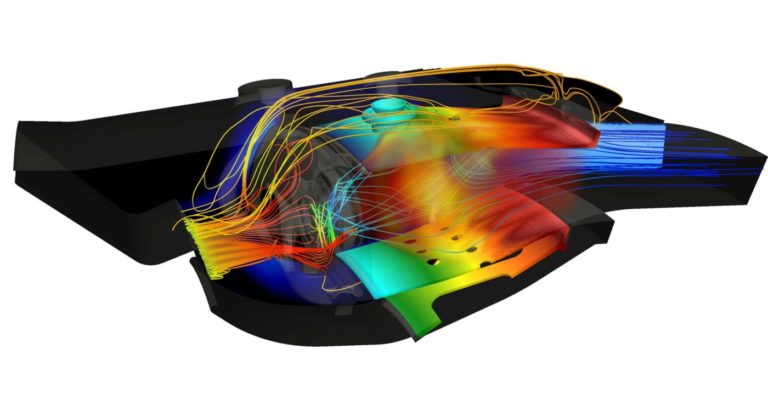 ---
GDTech France is an innovative and consulting SME with recognised expertise in engineering, numerical simulation, mechanical design and project management, in Aeronautics, Energy, Automotive, Space and Defense.
From simple 1D study to large scale simulations (LES), our motivation is to understand complex phenomena such as: aerodynamics, heat transfer, hydraulics, acoustics, two-phase flow and combustion.
Thanks to 20 years of supporting their customers, GDTech France provides state-of-the-art technical services in the field of turbulent combustion by proposing numerical models adapted to customer issues: fuel type, combustion rate, injection mode. Their combustion know-how, acquired on gas turbines, now extends to burners, boilers and incinerators. They offer customers the opportunity to broaden this expertise by integrating design and, through qualified partners, manufacturing know-how.
Finally, for more avant-garde projects, they also establish and participate in R&D projects, in collaboration with renowned laboratories, to stay at the forefront of technology with reliable, proven solutions that guarantee performance commitment on cost and time for customers.
By participating with IFRF, GDTech France is proud to bring the expertise and the agility of our SME to major players in the sector.
For more details visit their website.