News from IFRF's Comité Français: Renewed Bureau and next meeting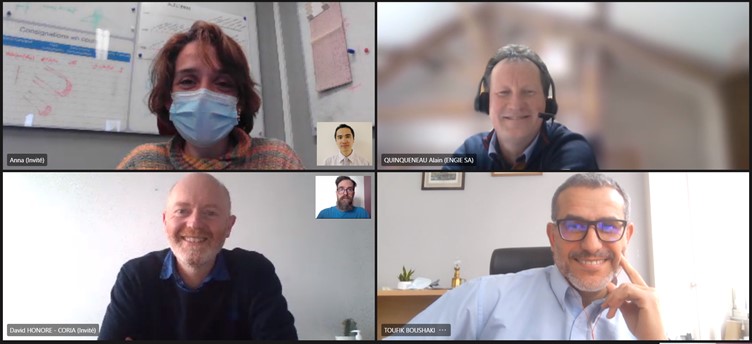 ---
Comité Français (CF) – the French Committee of the IFRF – has partially renewed its 'Bureau', the composition now being:
President: Sébastien Caillat
Vice-President: David Honoré
Secretary: Anna-Maria Pubill-Melsio
Vice-Secretary: Toufik Boushaki
Treasurer: Alain Quinqueneau
Vice-Treasurer: Phuc-Danh Nguyen.
The next meeting of the Comité Français will take place on 3 June, virtually from the CNRS ICARE laboratory in Orléans and will include several 'visits' to live combustion experiments.
Please do not hesitate to contact the organiser (Toufik Boushaki) if you wish to participate, even if you are not (yet!) a member of the IFRF.