IFRF member in profile…RJM International

IFRF Administration & Communication Coordinator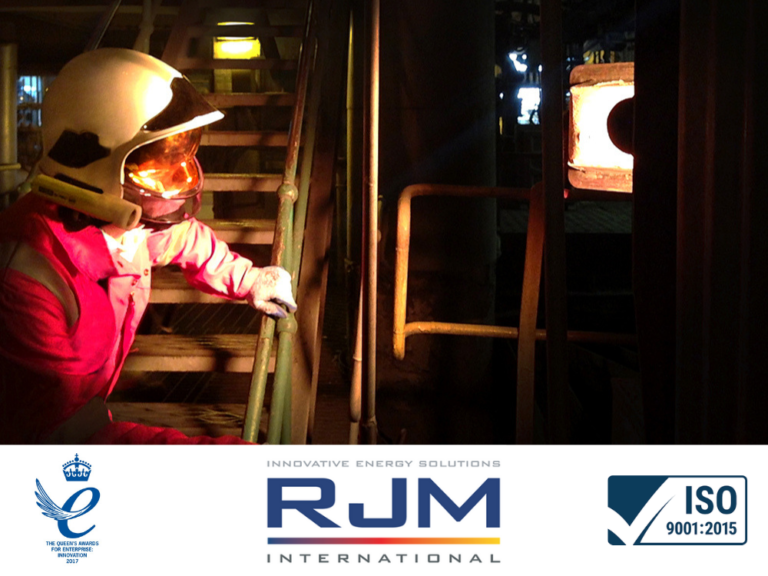 ---
RJM International is an award-winning provider of combustion improvement and emissions reduction technologies and products. With expertise across every firing configuration and every fuel type, including coal, oil, gas and biomass, RJM's innovative solutions are enabling power stations and operators of large combustion plant worldwide to achieve their generation objectives.
Today, as low carbon energy sources are prioritised by government, RJM is supporting generators with an enhanced product and service offer including co-firing with biomass and developing a new range of low carbon, waste-derived energy pellets to replace carbon-intensive fuels. RJM has now completed over 60,000MWe of combustion improvement and emissions reduction projects for many of the world's leading electricity supply companies.
Find out more about RJM International via their website.

---
Also RJM has been working in China since 2017 when it completed its first major retrofit upgrade project at a district heating scheme in Beijing. Plus RJM found more success in China in 2018…