IFRF member in profile…ArcelorMittal

IFRF Administration & Communication Coordinator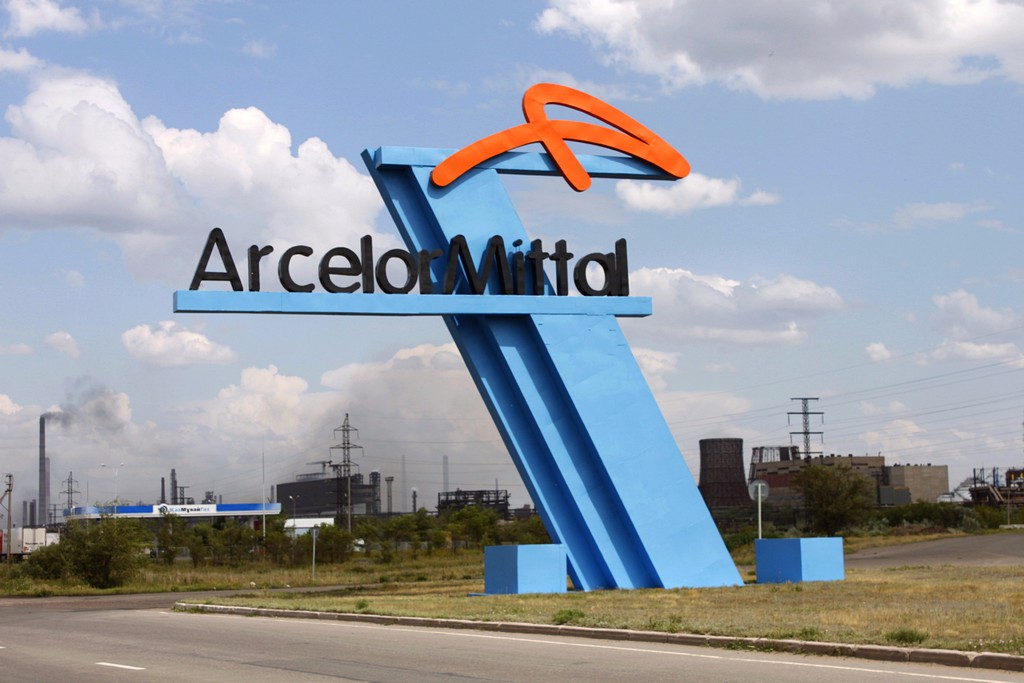 ArcelorMittal is the world's leading steel and mining company with the presence in 60 countries. Guided by a philosophy to produce safe, sustainable steel, ArcelorMittal is the leading supplier of quality steel products and solutions in all major markets including automotive, construction, energy, household appliances and packaging.
ArcelorMittal Global R&D is dedicated to activities with an interest in steel products development and steelmaking process improvement. As far as the steelmaking process is concerned, the combustion and heating are present everywhere in their high temperature process and some of their key focus areas are: development of new technologies and solutions to have efficient use of energy and raw materials, more efficient heat recovery, better use of auto-produced gases while minimising their environmental impact and footprint and improving their competitiveness.
ArcelorMittal has a large range of pilot facilities to test solutions and to provide databases to support numerical modelling developments.
Read more about ArcelorMittal on their website.