German Flame Research Committee commences project looking into wood pellet degradation in different types of delivery trucks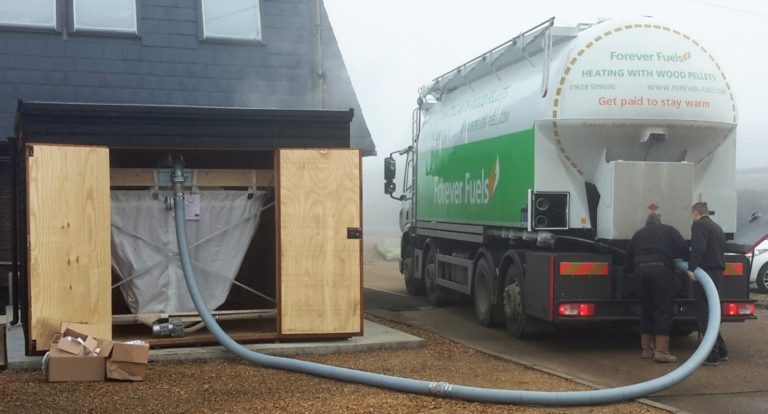 ---
For a number of years, Deutsche Vereinigung für Verbrennungsforschung (DVV) e.V. – the German Flame Research Committee of IFRF – has been highly successful in securing funding from the German Federation of Industrial Research Associations (AiF) to enable DVV members to undertake research into industrial combustion topics. By directing a portion of DVV's membership subscriptions to such projects, excellent co-funding has been leveraged from AiF, providing a valuable stream of research activity of benefit to DVV members.
As a result of discussions between DVV and IFRF's Director, and given that DVV's co-funding contribution to such projects is, in part, provided from subscriptions that would normally be paid to IFRF, DVV has agreed to share details of its AiF projects with IFRF's members. This sharing will take the form of a 1-2 page profile at the project's commencement, and access to reports at the project's conclusion.
The first such Project Profile addresses a project that is just getting underway looking at the 'degradation effects of different types of pneumatic wood pellet delivery trucks'. The project is being undertaken by Ruhr-University Bochum's Department of Energy Plant Technology (LEAT).