ExxonMobil buys 49.9% stake in Norwegian biofuels company
ExxonMobil is buying a 49.9% stake in Biojet AS, a Norwegian biofuels company that plans to convert wood waste from forestry and the construction industries into biofuels and biofuel components. According to ExxonMobil "the agreement with Biojet AS advances the company's efforts to provide lower-emissions products for the transportation sector" and "using access at the Slagen terminal, we can efficiently distribute biofuels in Norway and to countries throughout northwest Europe".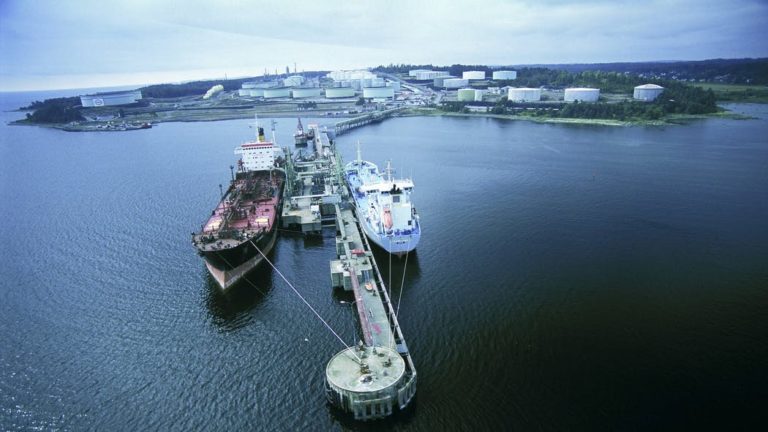 Biojet plans to develop up to five facilities to produce the biofuels and biofuel components. The company anticipates commercial production to begin in 2025 at the first of these manufacturing plants to be built in Follum, Norway.
Under the agreement, ExxonMobil will be able to purchase up to 3 million barrels/year of biofuels that can be used for passenger vehicles and heavy trucks initially, with the possibility of expanding into marine and air transportation applications.
Biofuels and biofuel components produced by Biojet can meet the requirements for advanced fuels under Norwegian, EU and UK regulations. According to the announcement, biofuels produced from wood waste can help reduce life-cycle greenhouse gas emissions by 85%.
The investment in Biojet builds on ExxonMobil's ongoing efforts to develop low-carbon fuel products. In 2021, the company established a Low Carbon Solutions business unit which is currently evaluating biofuels, carbon capture and storage and hydrogen projects around the world.
According to ExxonMobil's CFO, "we plan to invest $15 billion over the next six years on lower emission initiatives, reflecting the growing portfolio of attractive opportunities and the increased support we are seeing from private and public investment, partnership opportunities and policies".
The Biojet purchase takes the company one step closer to its stated goal to produce 40,000 barrels/day of low emissions fuels by 2025.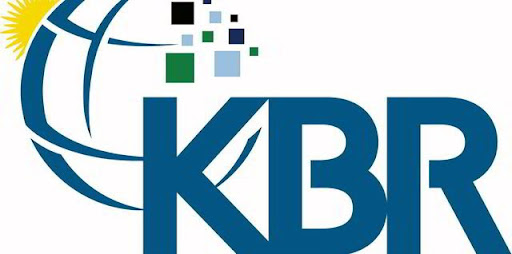 KBR to develop concept for biofuels plant– In a related move, US technology and engineering group KBR announced it has been awarded a contract by Biojet AS to develop a concept study for the customer's renewable energy facility in Ringerike, Norway. Under the contract, KBR is to perform technology evaluations, early engineering and project development for Biojet's project to convert forestry residues to renewable and sustainable fuels.