EU could miss climate targets – member states need to 'raise their ambition'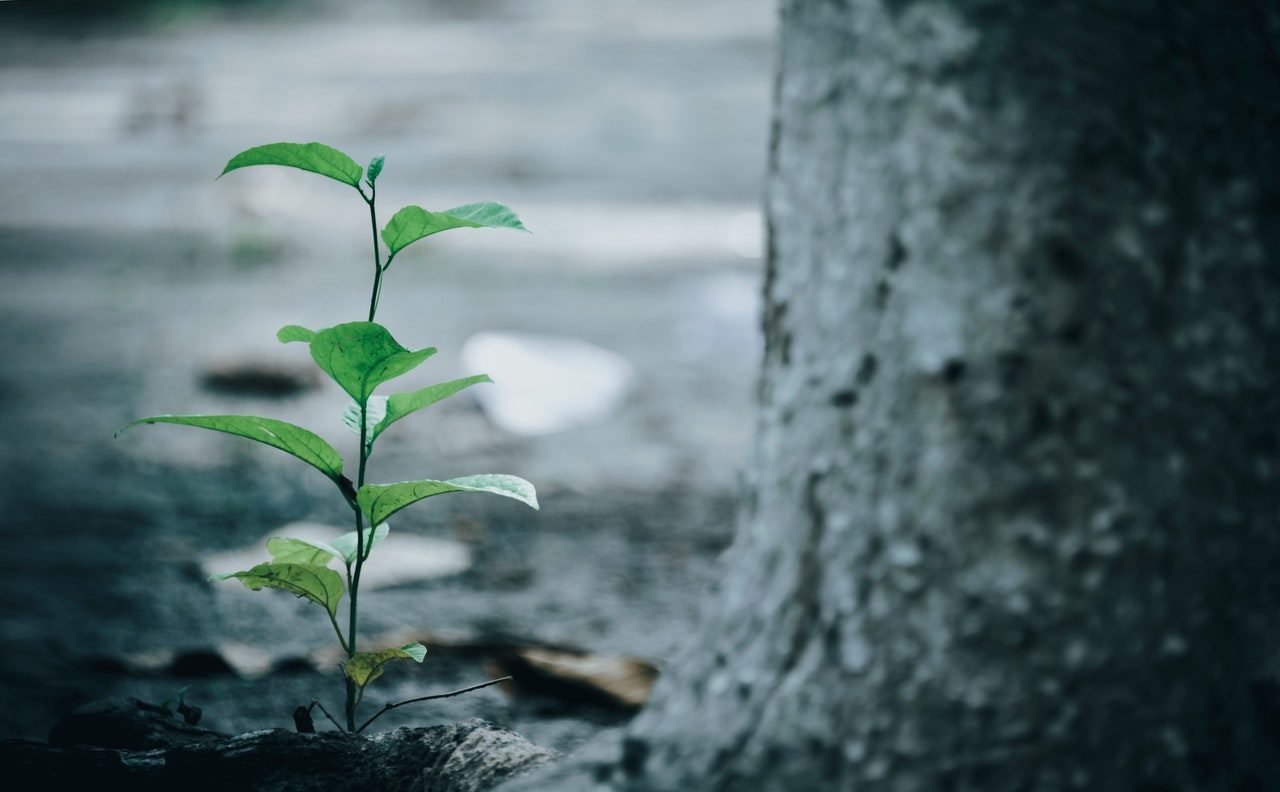 The European Commission (EC) has warned that EU member states must 'raise their ambition' if the EU is to meet its agreed energy and climate change targets for 2030. In a 'Communication' published on 18th June, the EC stated that the National Energy and Climate Plans (NECPs) of the 28 member states of the EU (EU28) represent "significant efforts" but fall short in terms of renewable energy and energy efficiency contributions.
The EU28 are required under EU law to meet three specific targets by 2030: cutting greenhouse gas emissions by 40% from 1990 levels; increasing energy efficiency by 32.5%; and generating 32% of energy from renewable sources. The draft NECPs suggest that the bloc could fall short of the last two targets by 1.6 and 6.2 percentage points respectively.
Maroš Šefčovič, Vice-President for the EU commented "Member states have all produced impressive drafts in a relatively short time, but no draft is perfect. Final plans are due by the end of the year and our recommendations show where more effort is needed: for example, stronger ambition, more policy detail, better specified investment needs, or more work on social fairness."
The EC has asked member states to improve their draft NECPs in several ways. In terms of energy efficiency and renewable energy contributions, some countries have been called upon to increase efforts and better exploit their national potential. In addition, EU member states have been asked to set "measurable, achievable, realistic and time-related" climate objectives, as well as to substantiate the achievement of their national targets with more concrete policies.
The EU28 now have until 31st December to revise and finalise their NECPs so that they align with climate targets.
As the EC's Communication of 18th June clearly states in its closing lines: "The delivery of these final NECPs will be a start, not an endpoint – continued dialogue, cooperation and reviews of the ambition level will remain critical all the way to 2030 and beyond."