Mercury levels in commonly eaten fish increase significantly over past three decades

Combustion Industry News Editor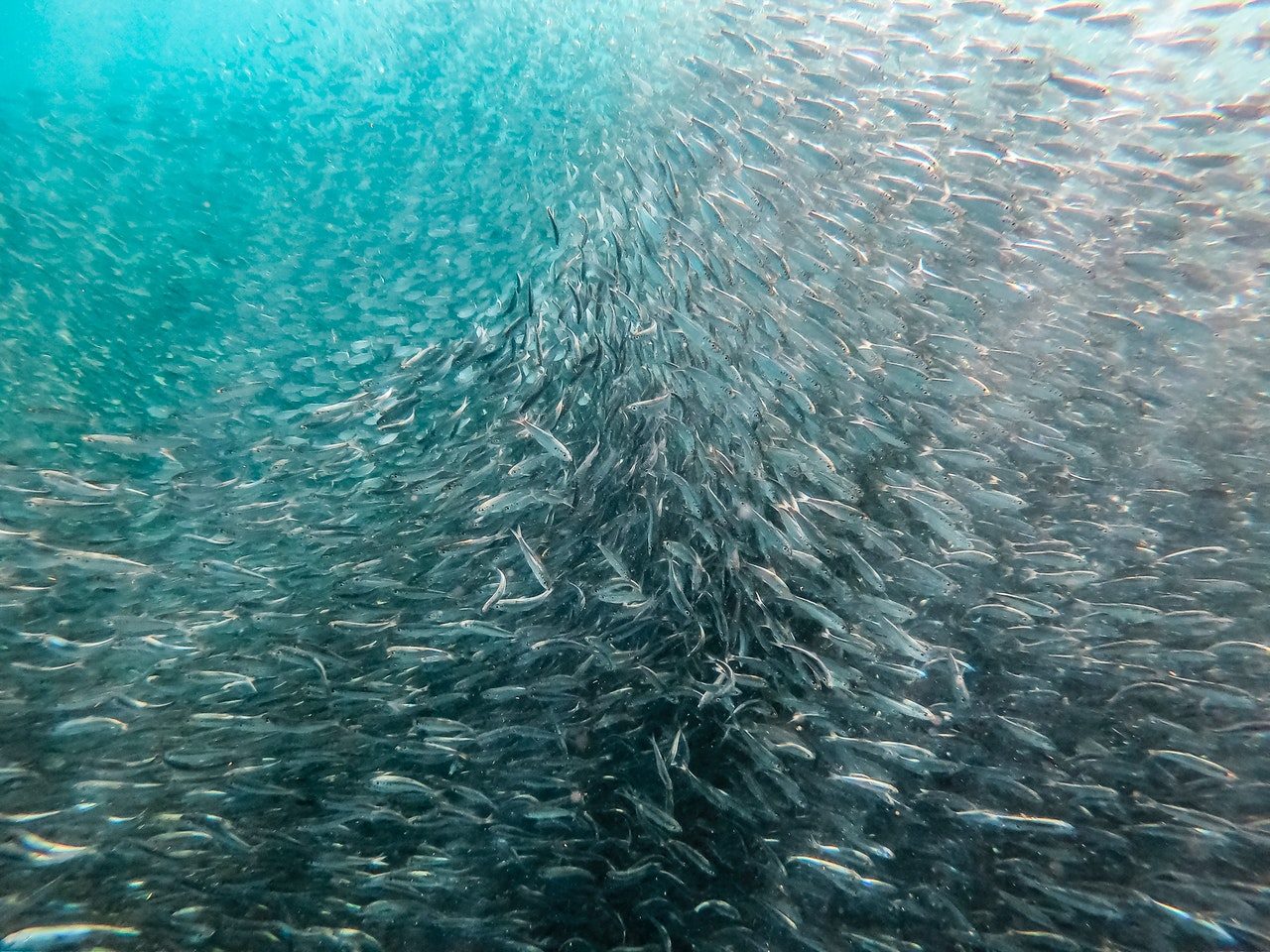 Mercury levels in commonly eaten fish have increased significantly over the past three decades, according to a new study by scientists at Harvard University. Bluefin tuna mercury levels increased 27% in in the Atlantic Ocean's Gulf of Maine, while cod mercury levels increased 23%. Coal-fired power plants are the biggest source of mercury emissions in the USA, and those emissions find their way into soil and water which is subsequently consumed by aquatic organisms, eaten in turn by fish species. Climate change is also believed to be playing a role in the increased mercury levels, with warmer seas giving smaller fish (eaten by tuna, cod, etc.) more energy, resulting in their consumption of larger amounts of mercury-containing food. Additionally, overfishing of smaller fish is also playing a part, with cod eating larger prey such as herring and lobster, which contain higher levels of mercury.